Pipsticks Pro Sticker Club Spoilers April 2022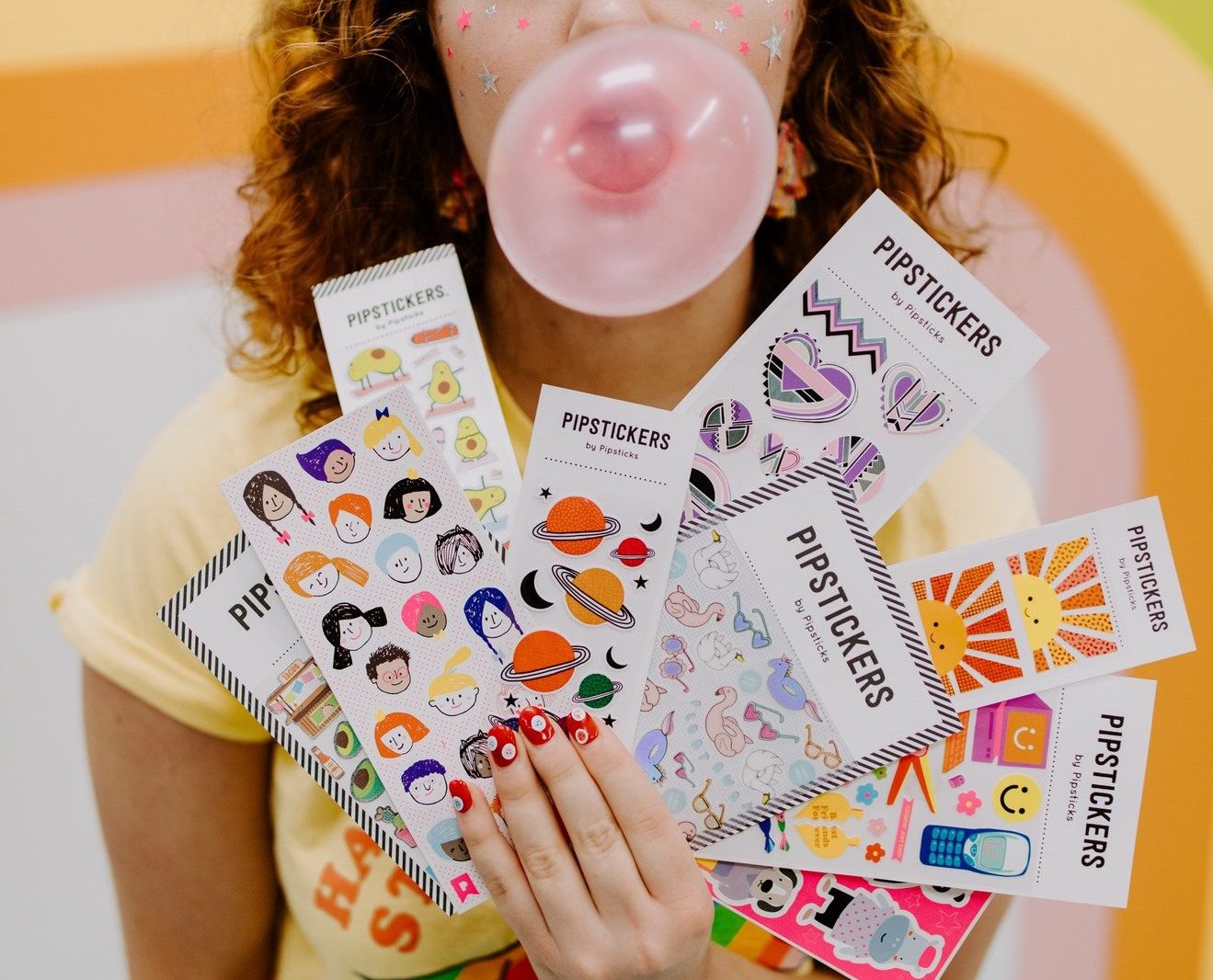 Pipsticks is a monthly sticker subscription with plans for kids and adults. Be the first to get Pipsticks' new Pipstickers designs before they hit the market – a value of over $45 worth of stickers each month!
---
Here is a peek at the April Pipsticks Pro Sticker Club…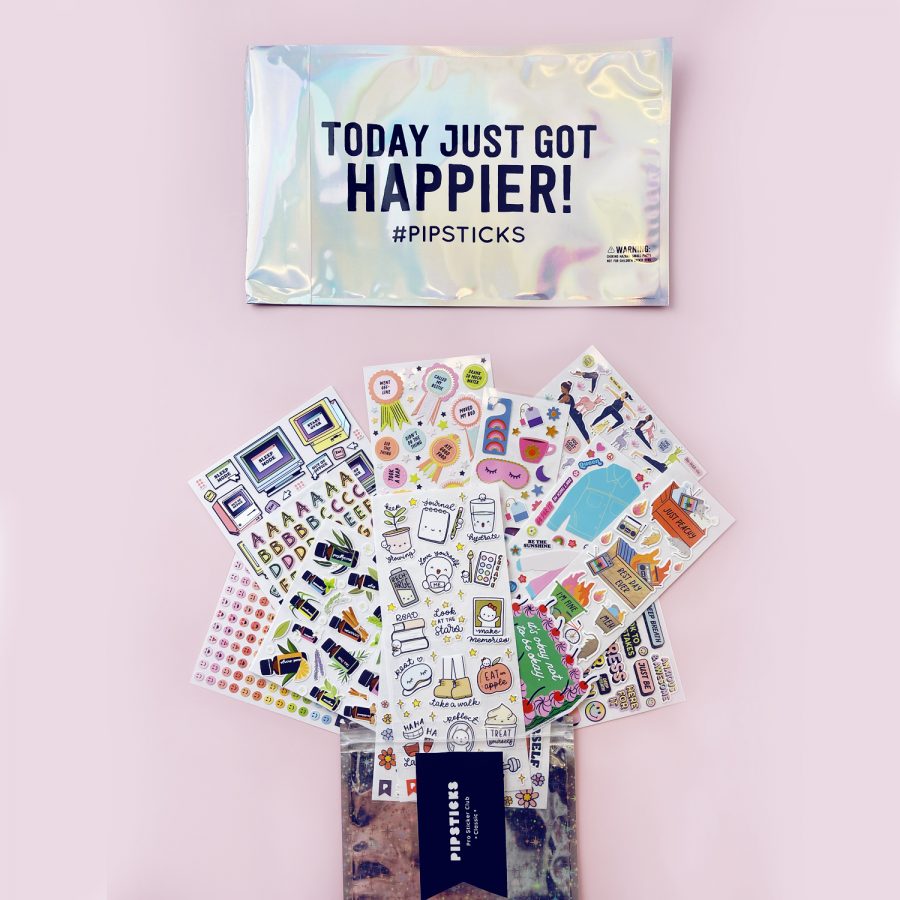 Pipsticks Sticker Club April Spoiler – Pro Club Classic
April's Pro Sticker Club is allllll about the happiness we create for ourselves!  And what's happier than sheets of brightly colored, self-care-themed stickers!  Avocados who have found the perfect work-life balance, fresh nail colors, and soothing essential oils.  Bright and happy for a brand new Spring season!

Pipsticks Sticker Club delivers a serious dose of sticker love, debuting each new Pipsticker collection in their monthly subscriber packs! The Pro Club is perfect for sticker-loving teens and adults. These Pipstickers are great for planning, crafting, journaling, snail-mail, and collecting 🙂
---
What You Get: Over $48 of stickers for $17.95 with their Pipsticks Classic Pack, or choose their Petite Pack for $11.95! They also offer printables subscriptions for kids, pros, and planners.
-AYOB