Pipsticks Pro Sticker Club Spoilers February 2023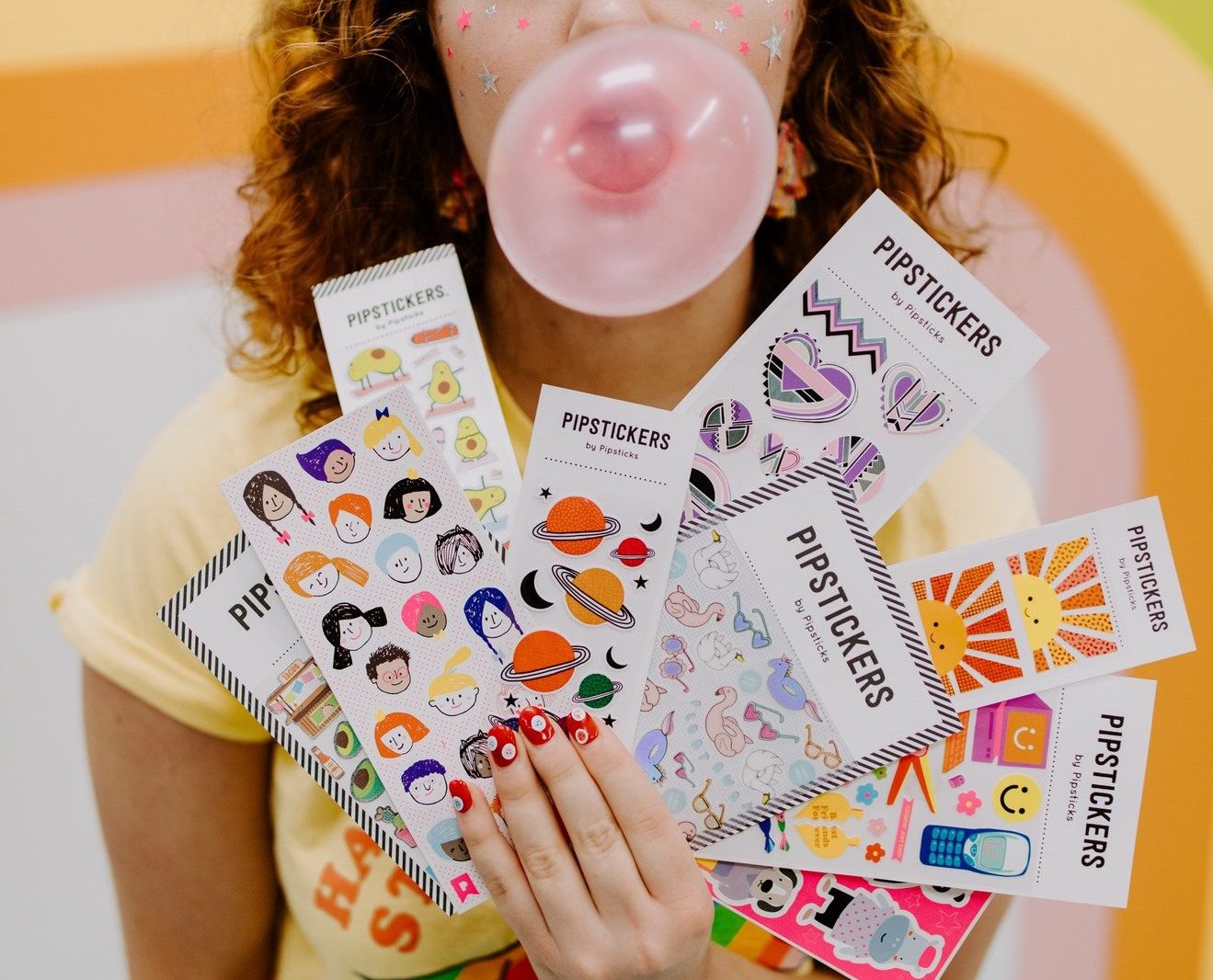 Pipsticks is a monthly sticker subscription with plans for kids and adults. Be the first to get Pipsticks' new Pipstickers designs before they hit the market – a value of over $45 worth of stickers each month!
---
Here is a peek at the stickers included in the February Pipsticks Pro Sticker Club…
The February PRO pack is delicious and delectable and totally indulgent! Think funfetti cake, yummy and cute couch potatoes, and colorful fun sushi! We definitely had some serious food cravings when we designed this month's club pack > boba tea in honor of our weekly team boba runs, adorable food friends, and a food truck village complete with tacos (duh), hot dogs, and donuts! Beware >>> this pack might make you hungry! 
---
What You Get: Over $48 of stickers for $17.95 with their Pipsticks Classic Pack, or choose their Petite Pack for $11.95! They also offer printables subscriptions for kids, pros, and planners.
-AYOB