Pipsticks Pro Sticker Club Spoilers March 2022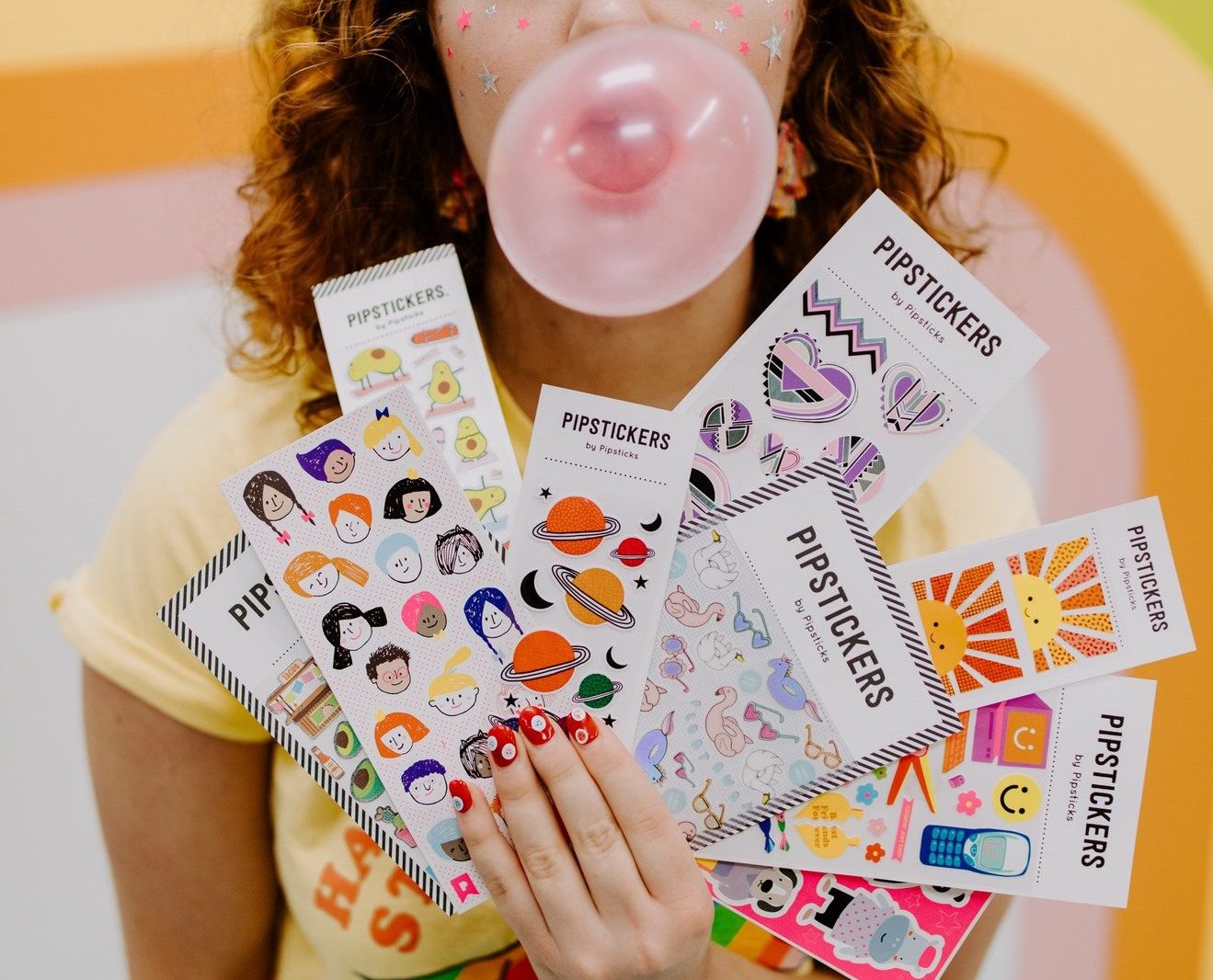 Pipsticks is a monthly sticker subscription with plans for kids and adults. Be the first to get Pipsticks' new Pipstickers designs before they hit the market – a value of over $45 worth of stickers each month!
---
Here is a peek at the March Pipsticks Pro Sticker Club…
Pipsticks Sticker Club March Spoiler – Pro Club Classic
March's Pro Sticker Club theme feels like a huge breath of fresh air! It's in full bloom with gorgeous florals and spring-themed stickers in a cheerful bright color palette that will have you swooning! From sweet gardening stickers and spring cleaning to bees and baby chicks, this collection is super sunny and fun for the new season!
Pipsticks Sticker Club delivers a serious dose of sticker love, debuting each new Pipsticker collection in their monthly subscriber packs! The Pro Club is perfect for sticker-loving teens and adults. These Pipstickers are great for planning, crafting, journaling, snail-mail, and collecting 🙂
---
What You Get: Over $48 of stickers for $17.95 with their Pipsticks Classic Pack, or choose their Petite Pack for $11.95! They also offer printables subscriptions for kids, pros, and planners.
-AYOB