The Innocent Baker Spoiler September 2019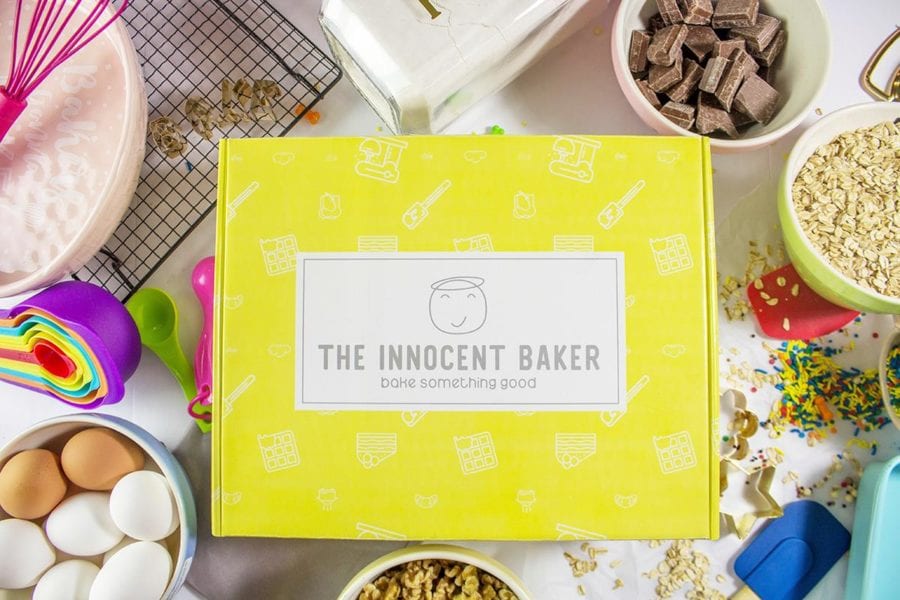 The Innocent Baker is Canada's FIRST Gourmet Baking Box! The box comes straight into your home every month complete with pre-measured artisanal ingredients, an easy-to-follow, step-by-step themed recipe card and a surprise git to assist you on the road to making delicious desserts for friends and family!
---
Here's a spoiler for the September The Innocent Baker box….
It'll be fall soon!! Sure we'll miss the warm days of summer, but fall means apple picking, and apple picking means left over apples and left over apples means we can make this fabulous Apple Tart.
Thinly sliced apples baked on top of an almond cream filling in a buttery shortbread crust! The tart is glazed with a mix of apricot jam and apple liquor. 
Oh and did we mention how pretty it is? You do not want to miss this box!
---
What You Get: The Innocent Baker subscribers will receive pre-measured gourmet ingredients, easy-to-follow instructions and gifts for your kitchen, delivered to your door each month.
-AYOB
Explore.
Save.
Enjoy!
Sign up for a free account on A Year of Boxes to receive exclusive offers, be added to our monthly mailing list, and much more! We are always adding features to improve the experience for our users, from their valuable feedback!
Join Today!