TokyoTreat Theme Spoiler January 2023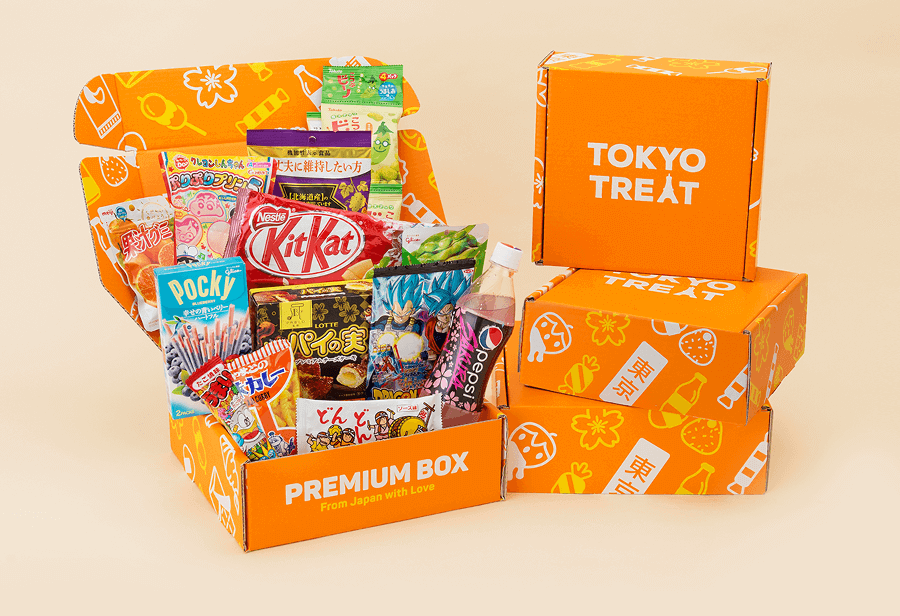 TokyoTreat is a subscription-based service that delivers the most premium Japanese snacks and candies to your door monthly. From salty, to sour, to sweet, discover limited edition Japanese treats that you won't find anywhere else!
---
The theme for the January TokyoTreat is……
Get ready to start counting down, cause our New Year's flavor celebration is about to begin!
From ancient traditions to modern day parties, Japan knows how to take New Year's to the next level! 🎉Experience the excitement of Japan's most important holiday with exclusive & seasonal Japanese treats in the Snackin' New Year box!
---
Box Details: TokyoTreat has two subscriptions to choose from…..
Classic Box ($25) – 12 full-size snack items
Premium Box ($35) – 17 full-size snack items including 1 Japanese drink
-AYOB