Wantable Limited-Time Edit Now Available: Vacation Style Edit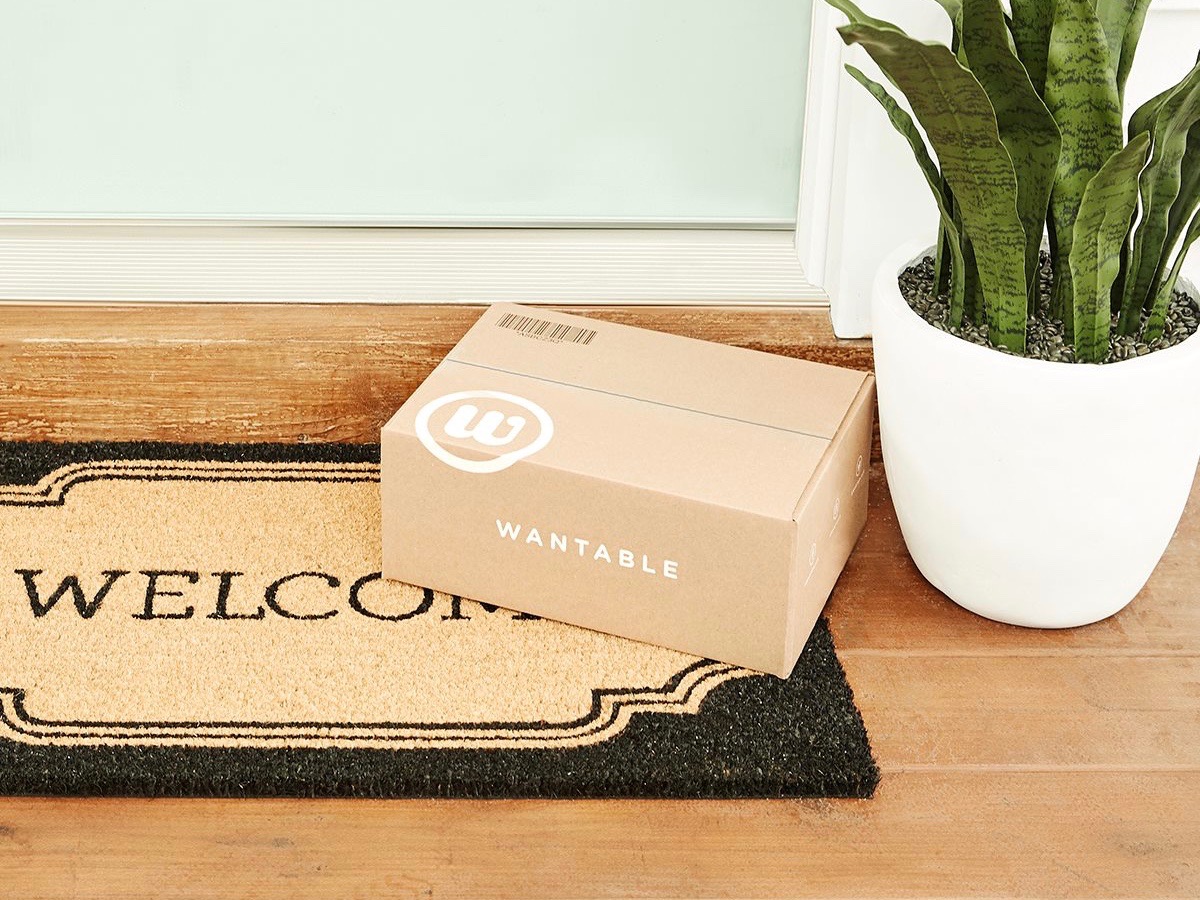 Style for you! Does your wardrobe need a boost? Wantable delivers. Guided by your unique lifestyle, body-type and budget, Wantable stylists select and send a boxed Edit of the latest fashion styles to your door. Get seven pieces and five days to try. Keep what you love. Return the rest. Choose from one (or more) of Wantable's four Edits and get styles that empower you to be you.
---
Wantable has just released a new Limited-Time Edit:
You've got the vacay booked, we've got your outfits covered. Kimonos, graphic tees, skirts, dresses, shorts, sunnies, and a $25 off Andie Swimwear coupon.
What's inside: Let your personal stylist know your vacation plans and they'll send pieces like kimonos, dresses, tanks graphic tees, shorts, skirts, flip flops, and sunnies. Easy to pack, even easier to wear. Yay, vacay!
Check It Out: HERE
---
How Wantable Works:
CHOOSE YOUR EDIT: Select the Style, Active, Sleep or Men's Edit and take the quiz. Wantable will send the perfect pieces based on your unique needs. Your $20 styling fee is applied towards items you buy.
YOUR EDIT ARRIVES: Take five days to try on seven items at home. Pay only for what you love, return/exchange the rest.
FREE RETURNS & PICK-UP: Enjoy free shipping with free drop-off/pick-up for returns. Zero commitment—update your Edits at any time.
-AYOB