YumeTwins Spoiler June 2017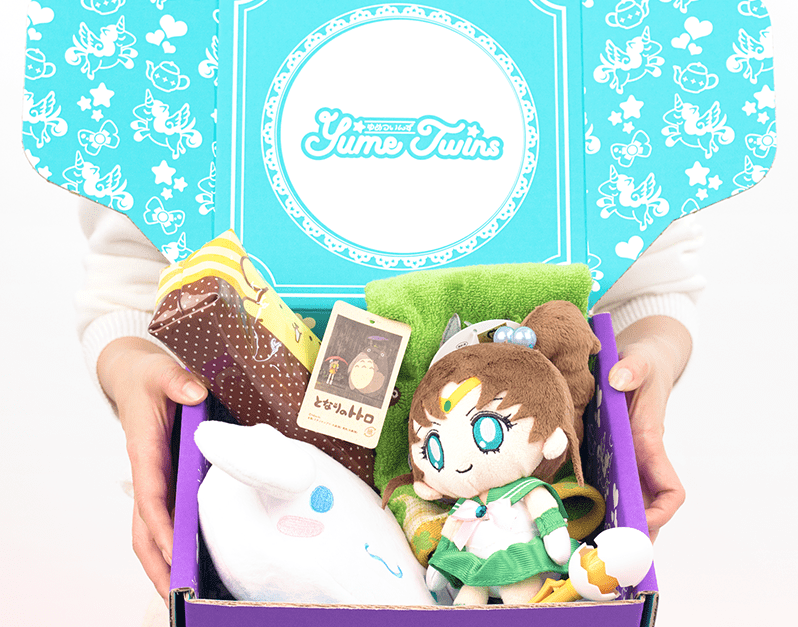 YumeTwins Spoiler June 2017
YumeTwins is a monthly care package of everything kawaii and cute from TokyoTreat. It centers around the "yume kawaii" culture which is a new kawaii movement recently emerged in Japan. Yume kawaii isn't just kawaii – it's a mixture of cuteness, fairytales and, importantly, a touch of darkness!
Here is a Spoiler for YumeTwin's June box!
Box Details: Inside a YumeTwins box, you will find 5 items ranging from premium plushies, lifestyle goods, anime figures, stationery and accessories.
Thoughts: Ok seriously, how cute are these? I think I've mentioned before that I have a 9-year-old that is obsessed with plushies and especially baby ones. While I would like to see her collection diminish most times, some plushies are just too hard to resist and these definitely fit into that category. Seriously, how cute is that bird?
Question: Which plushie pulls at your heartstrings?
XOXO