5 Reasons Why We Love Decocrated
With autumn well under way, the holiday season is right around the corner. It kind of feels like Halloween really kicks it off anyway, and that's coming right up! Here in Chicago people really go all out with their Halloween decor. It's fun that everyone gets so festive. I love decorating too, but it can feel like time goes to fast to go all out. Not long after Halloween (for those in the States) Thanksgiving arrives and then you blink and it's Christmas. There's not always time to do the decorating, let alone figure out what to decorate with! Well thank goodness for subscription boxes like Decocrated which help keep home decor fresh and seasonal and they bring it right to your doorstep. Here are 5 reasons why we love Decocrated, especially as we head into the holidays!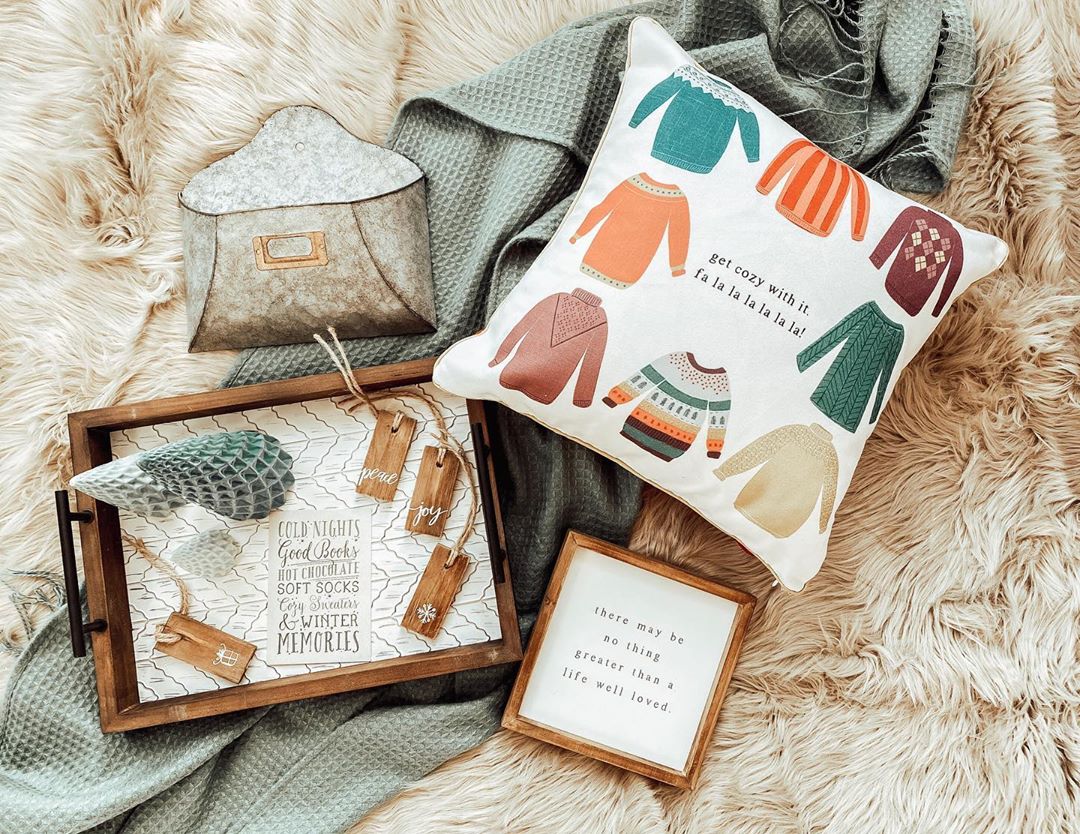 1. It's Seasonally Perfect: The items sent always perfectly match the season and it's needs. For example the summer box items were bright, crisp and sunny and included a serving tray perfect for patio dining while the fall box items were warm, cozy and woodsy and included a centerpiece that would be perfect for holiday gatherings. The items often tastefully hint at the holidays within each season (if there are any) too, which is fun. The fall box has some super cute pumpkins and a minimalist fall/thanksgiving-themed art print that we love!
2. It has Wonderful Value: Each box is packed with 5-7 full-size items (at a price well below their retail value). Buying home decor items for each season can really add up, so it's great to receive quality items at a reduced cost.
3. It has a Wide Product Assortment: Each season the type of decor items sent varies and ensures it doesn't overlap with what's been sent before (ie: you won't only form a collection of serving trays or flower vases). The selection of products typically includes items such as decorative trays, tabletop décor, throw pillow covers, table runner, small DIY projects, printed art, and more. Of course, even when similar items are received like pillow cases for example, it's still perfect because you can change them out to match the current season. One other note, the items sent are always neutral, yet contemporary and on-trend pieces that can be used for years to come making them work for a variety of different decorating styles. They also aim to ensure that pieces can work with any existing decor pieces you may have already so that your collection grows beautifully and doesn't become a pile of mis-matched pieces. Each box includes a styling booklet if you need suggestions for how to use each item.
4. It's Effortless: Decorating a home should be fun, but sometimes it gets put on the back burner to be done last minute or even forgotten about all together. This box couldn't make the task easier or more enjoyable. If you love decorating your home for the seasons but can't find the time or on the contrary, if you don't enjoy it that much and need a little decor inspiration then receiving this box will be a huge help and time saver!
5. It's Great for Gifting: It's the prefect box to send to yourself, but also makes for a really nice gift, especially for someone who loves to decorate but who's busy or has their hands full at the moment. Wouldn't it be great to receive this surprise as a busy mom who wants their house to feel fresh and festive?? It would be a real treat I'd think!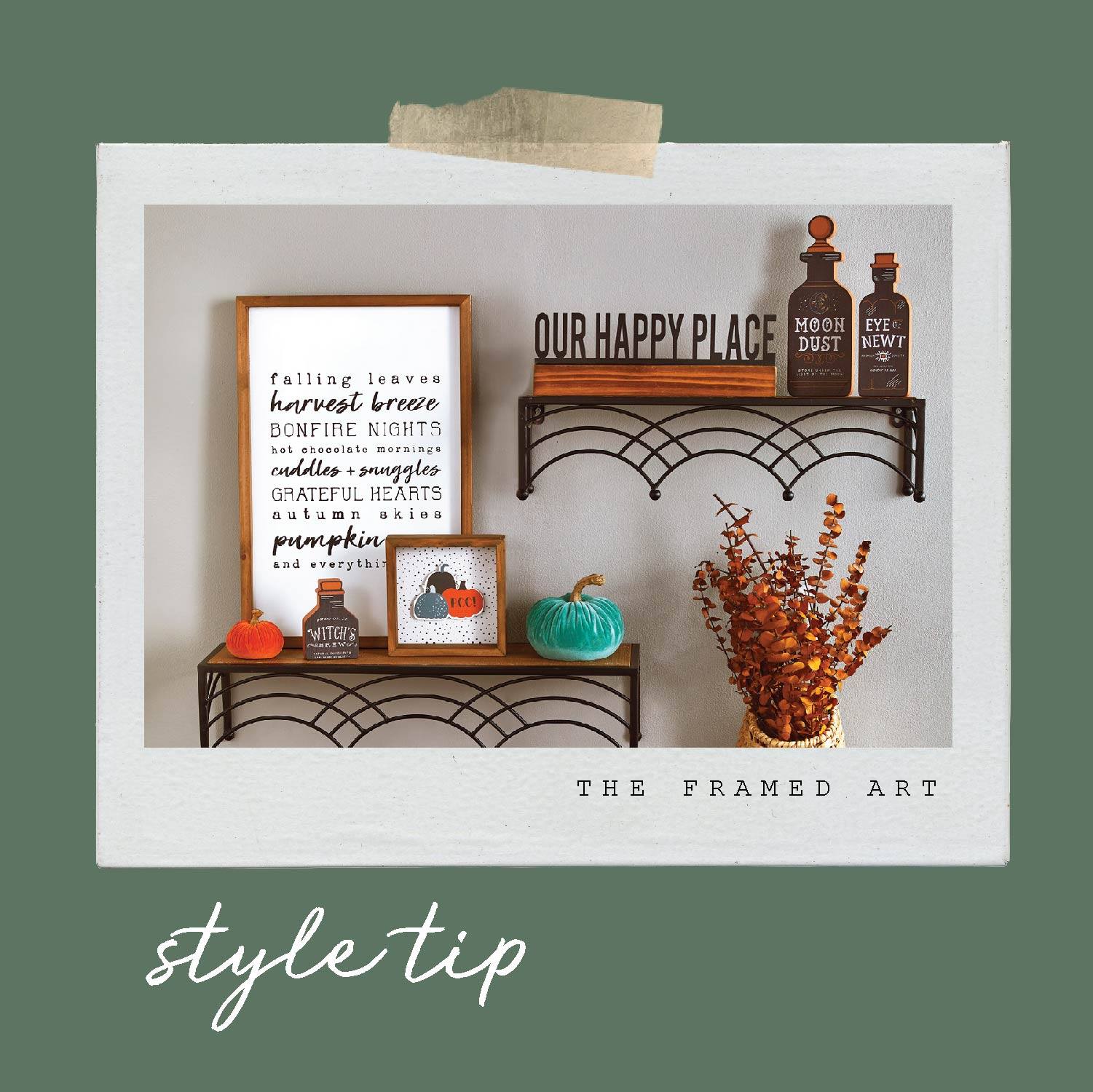 Now who's ready and inspired to get their holiday decorating on?? The Winter Decocrated box hasn't sold out quite yet, so get on it while you can. I'm certain it will contain some awesome items perfect for the holidays and cold winter months. Let us know if you've tried Decocrated, why you love it and what your favorite items have been down below!
The Botanic Gal – http://www.botanicgal.com