Naturally Crated Update January 2019: Ready to Detox?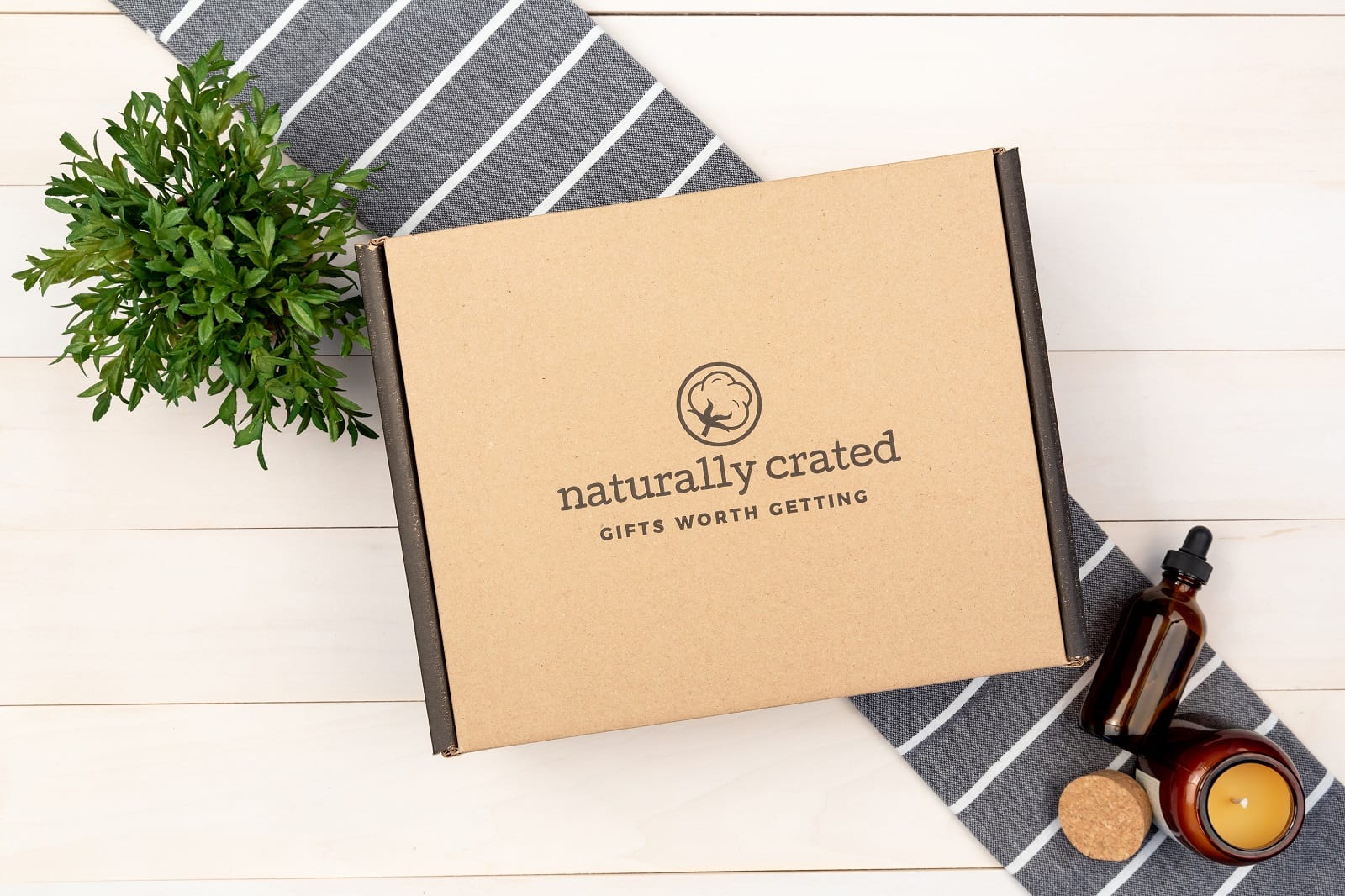 Naturally Crated began in 2017, out of a desire to make conscious decisions easy. The company grew by leaps and bounds last year supporting other conscious companies in the process. This year, Naturally Crated wants to come alongside you… in your house!
In 2019 the focus is on you! Helping you to switch out to greener products, find less toxic tools, and have a healthier home overall! That's why the theme this year is "Room-by-Room Green".
You will see this theme in every seasonal subscription crate, which will each tackle a high needs room!
Whether it is your New Years resolution to detox your body, home…life. Or even if you are seasoned at natural living, these crates will be full of things you will love and actually use!
If you haven't already, sign up for Naturally Crated's email updates to get your free guide to a less toxic home!
-Naturally Crated
Explore.
Save.
Enjoy!
Sign up for a free account on A Year of Boxes to receive exclusive offers, be added to our monthly mailing list, and much more! We are always adding features to improve the experience for our users, from their valuable feedback!
Join Today!