Date Night In Box Coupon Code May 2019: 15% OFF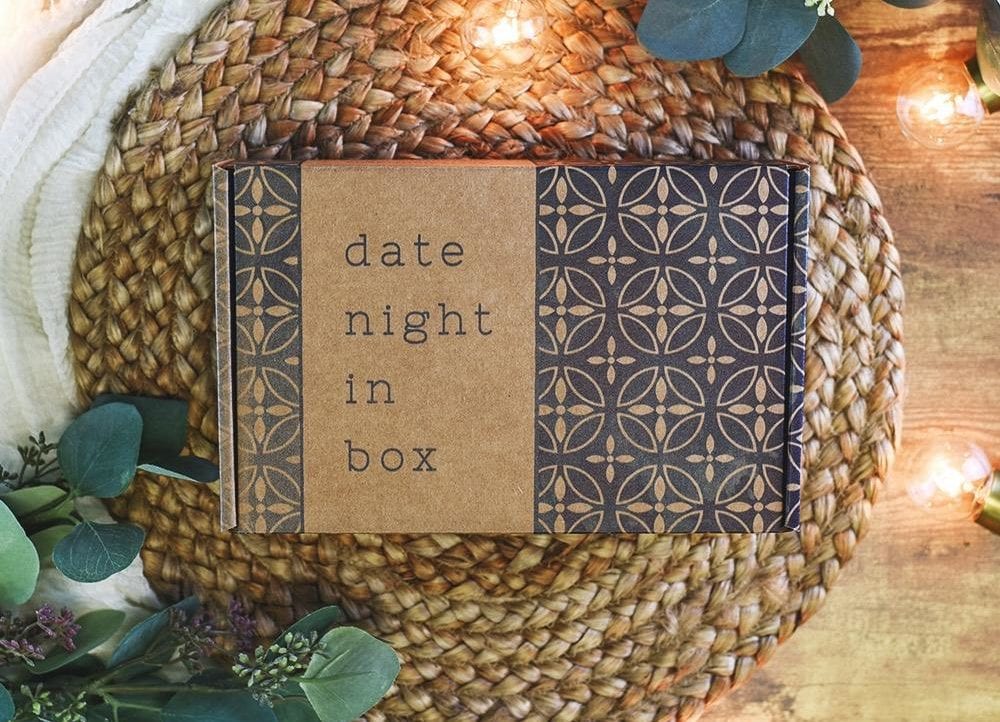 Date Night In Box is a custom created, memorable date night subscription experience to be enjoyed from the comfort of our customer's home. Each Date Night In Box includes interactive activities with ambiance and a tasty treat to bring our customers together in creative, fun and meaningful ways. Their highest priority is helping their customers to connect with their partner.
---
Coupon Code: Use code DNIYEAR for 15% off all subscription plans! – CLICK HERE
---
What You Get: With Date Night In Box date themes change monthly and each date includes three or more activities, ambiance, music, a delicious snack and more…
-AYOB
Explore.
Save.
Enjoy!
Sign up for a free account on A Year of Boxes to receive exclusive offers, be added to our monthly mailing list, and much more! We are always adding features to improve the experience for our users, from their valuable feedback!
Join Today!