Love Goodly Coupon Code: $10 OFF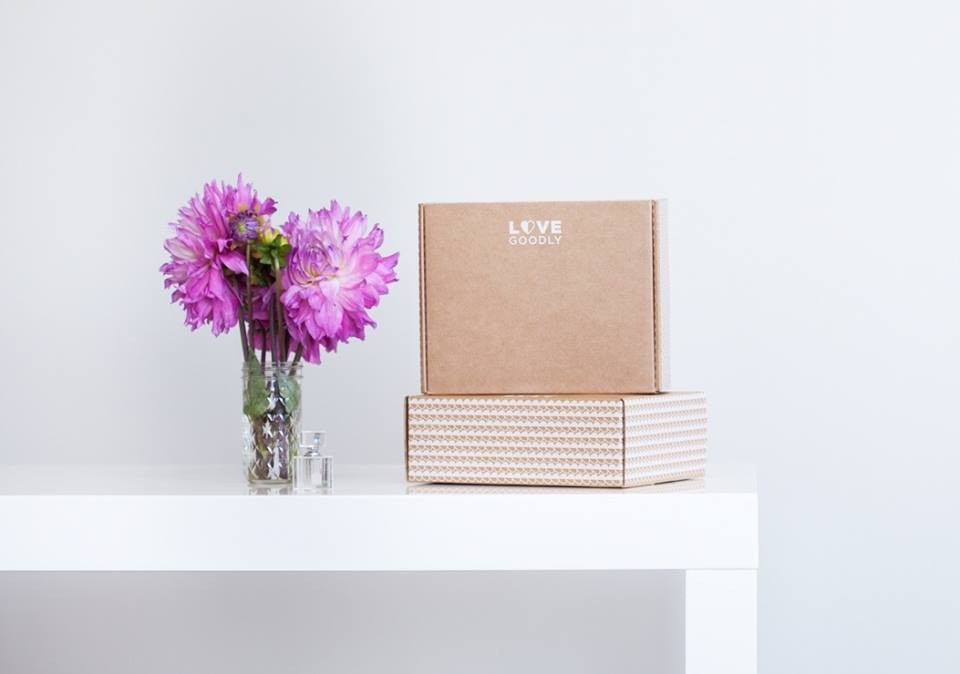 Love Goodly is a bi-monthly subscription box delivering vegan, nontoxic, and cruelty-free beauty, skincare, and lifestyle. The bi-monthly subscription boxes include a mix of 4-5 full-sized/deluxe-sized beauty, skincare, and lifestyle products such as healthy snacks, wellness products, or eco style or home accessories. Each box has a retail value of at least $80.
---
Coupon Code: Use code AYEAROFBOXES for $10 off your first Single Essential or VIP Box. – CLICK HERE
---
What You Get: Each Love Goodly box has 4-5 mostly or all full-sized products with a possibility of 1 deluxe/travel-sized product — any sample size will be an extra bonus for you!!
-AYOB