Revive Superfoods Coupon Code: 50% OFF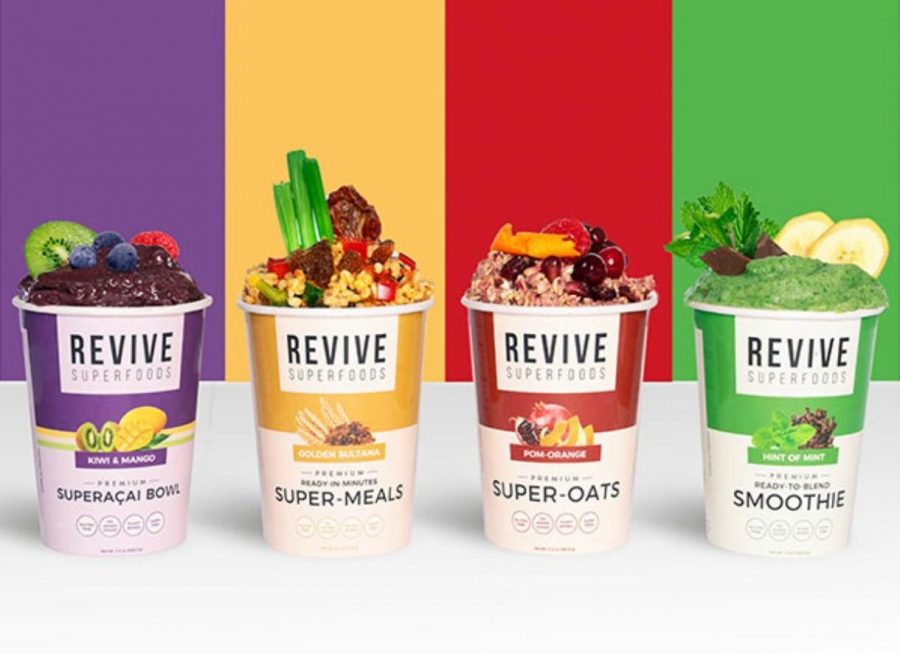 Revive Superfoods is a frozen superfood subscription service that delivers farm frozen, ready-to-eat meals that are pre-portioned and delicious! They take care of everything, all you have to do is enjoy! Not only are they saving you valuable time to do the things you love, they're also cutting down on food waste and ensuring you never have to compromise health for convenience.
---
Coupon Code: Use THIS LINK & code COL90510 for 50% OFF your first box! – CLICK HERE
---
How It Revive Superfoods Works:
Choose your plan – You can choose to receive, nine, twelve, or 24 cups each week or 24 cups once a month.
Build Your Box – Select any of your favourite premium superfood cups, developed and balanced by their team of nutritionists and food scientists.
Checkout and wait for your delivery –they'll deliver your order (for free!) on the day of the week specified at checkout. Once you receive your smoothies, #justblend!
-AYOB