Ruby Crate Coupon Code: 10% OFF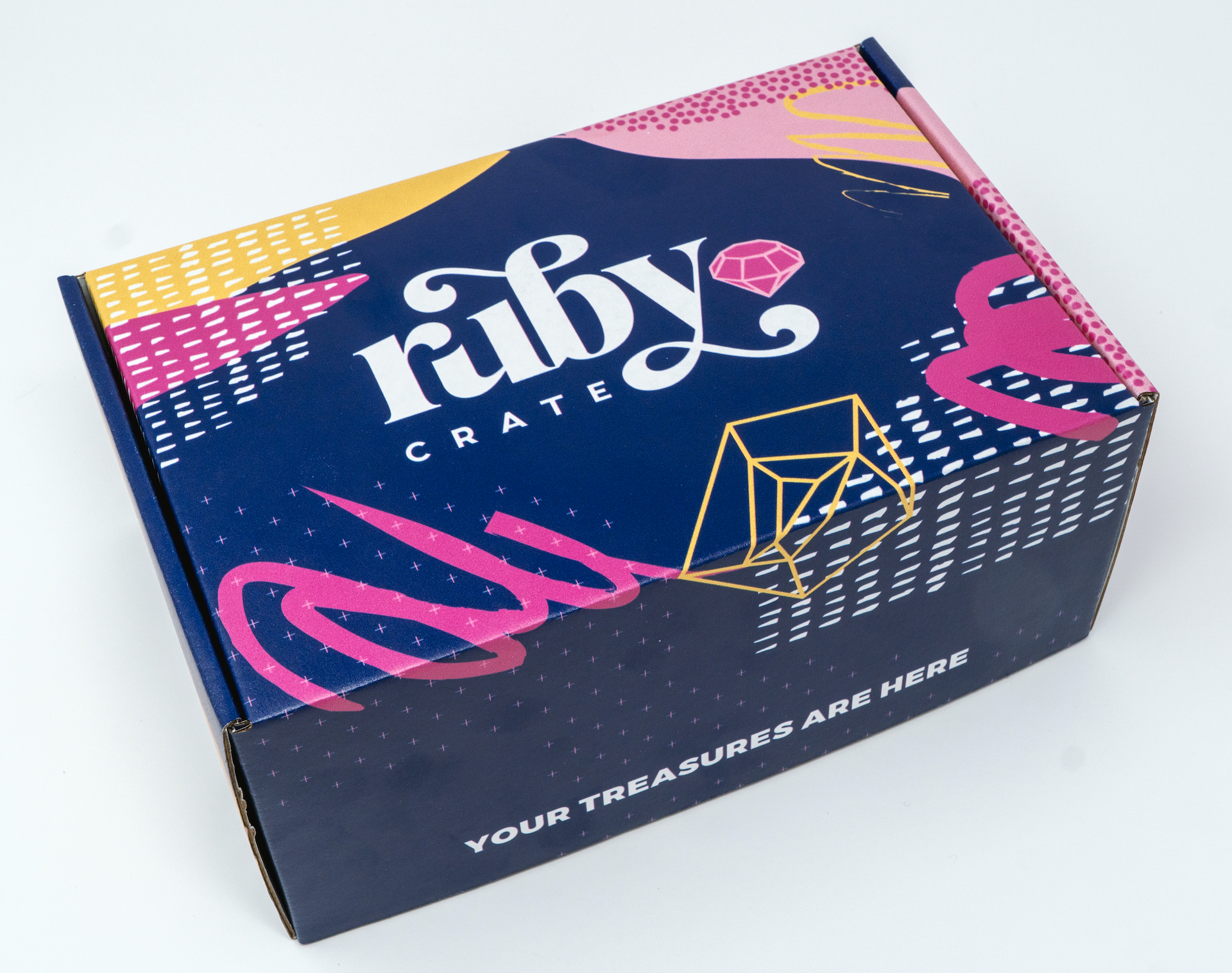 Ruby Crate is a fun and unique subscription box for tweens and teen girls of treasures of beauty, style and self expression to inspire imagination.
---
Coupon Code: Use code YEAROFBOXES22 for 10% OFF your first box! – CLICK HERE
---
What You Get: All Ruby Crates are personally curated with fun, trendy and memorable products for that special girl to enjoy and share.
Enjoy and explore 5-7 unique products in every Ruby Crate.
Discover and delight in new beauty and skin care products, cool accessories, tech gadgets and tasty snacks.
Custom-curated, Ruby Crates arrive four times a year, coinciding with the seasons (March and June, September and December) and are ready to be enjoyed and shared.
Choose between our Year-Long Ruby Crate subscription (four crates, one for each season), our one-time celebratory Birthday Crate, a single Ruby Crate, Double Ruby Crate (with twice the fun products inside) and our special edition Grad Crate.
-AYOB