Chef's Plate Review – Two Cheese Naan Pizzas
Chef's Plate is a subscription service that delivers chef-designed recipes and fresh ingredients each week. There is no subscription or membership fee to join. Their recipes begin at $10.95 per plate for the 2-Person Plan and $9.75 per plate for the Family Plan. A Year of Boxes pays for this subscription.
I have really lucked out with my recipe choices the last few weeks. I've had the chance to make some pretty amazing meals, some of which I am definitely going to have to make again. Today's recipe is one of those "make again meals". I'm technically not supposed to eat cheese pizza, but let's be serious, pizza is worth cheating on my vegan diet for.
I think this will go in the books as one of my favourite Chef's Plate recipes thus far…..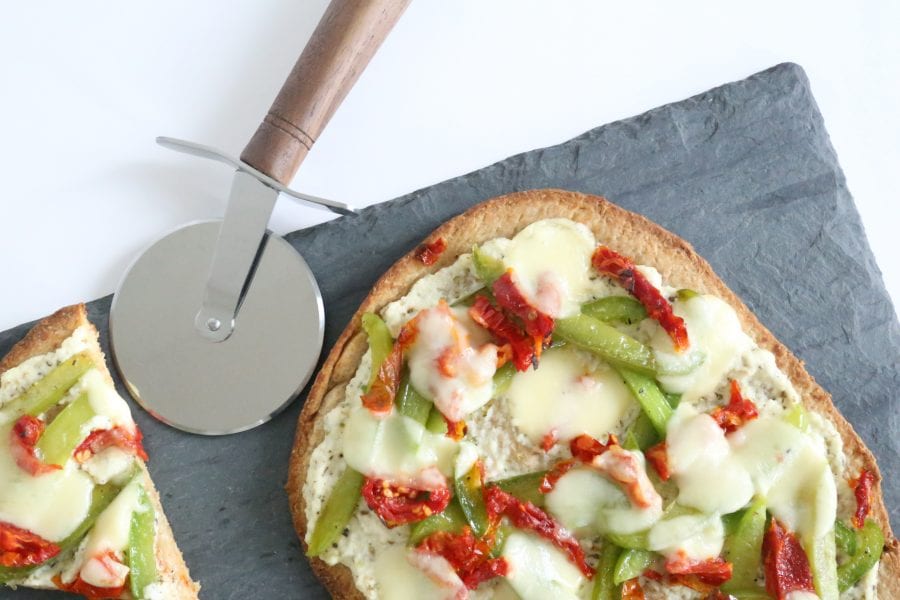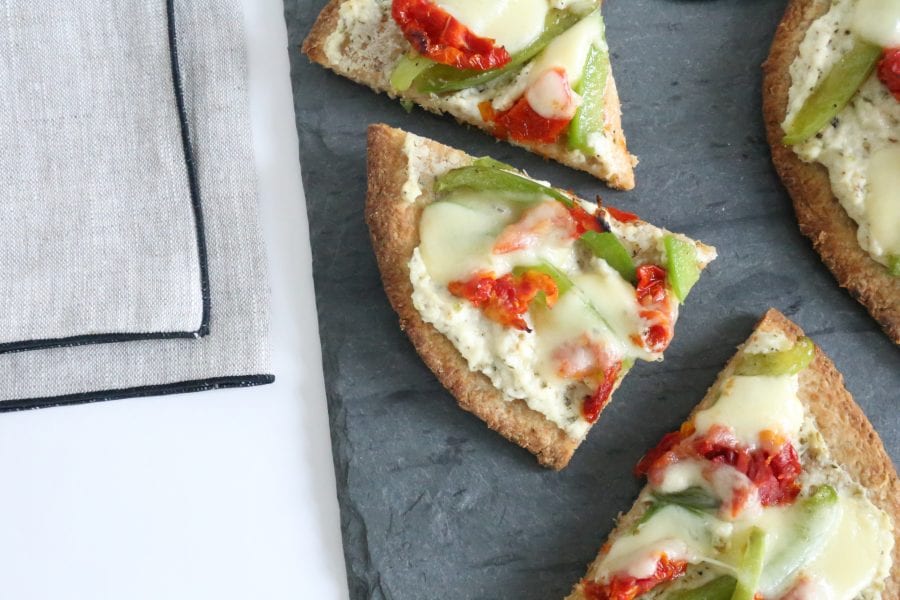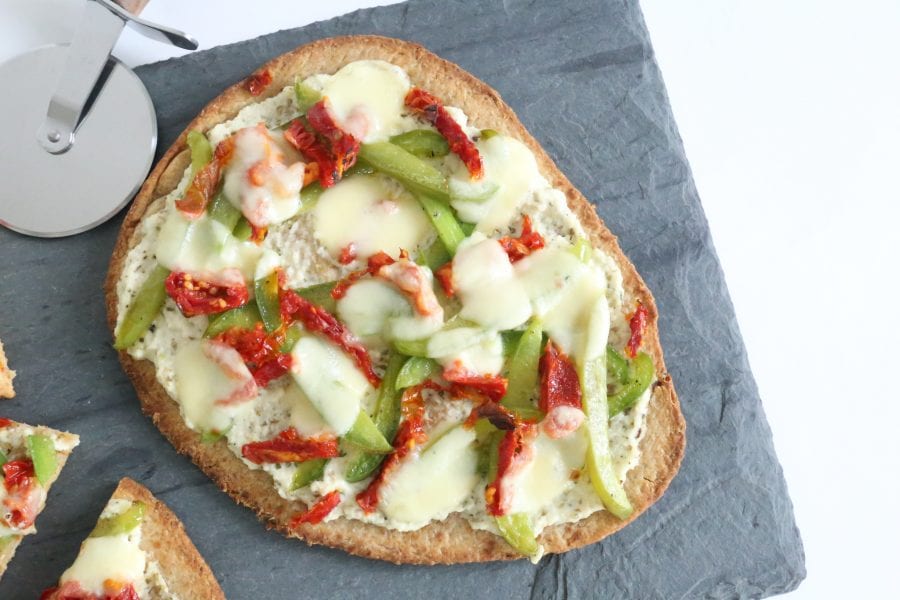 Recipe: Two Cheese Naan Pizza
Ingredients:
2 Whole Wheat Naans
3 oz Bocconcini Cheese
4 oz Ricotta Cheese
2 oz Sun-dried Tomatoes
1 Green Bell Pepper
1 g Dried Oregano
2 g Garlic Powder
Directions:
heat oven to 450, slice pepper, bocconcini cheese and sun-dried tomatoes
in medium pan add 1 tbs oil, cook peppers over medium heat until soft, season with salt
place naan directly onto middle rack of oven and bake for 2 to 4 minutes, until begins to crisp, remove with tongs
in small bowl mix ricotta cheese, 2 tbs olive oil and spices
spread herb ricotta over naan, top with pepper and sun-dried tomato, layer bocconcini over top
bake on parchment lined baking sheet for 10 minutes, until cheese has melted and pizzas are crisp
serve with salad and red wine
Thoughts: This was one of the easiest recipes I've made thus far, but also one of the best. Sometimes I need super easy meals that don't take much prep work. And sometimes the vegan girl needs a little pizza and wine in her life. I can't even tell you how nice it was to sit down at the end of a long blogging day to a plate of homemade pizza and a big ol' glass of wine. It was pure heaven. Can I repeat this experience every week…..maybe twice per week……
XOXO
Explore.
Save.
Enjoy!
Sign up for a free account on A Year of Boxes to receive exclusive offers, be added to our monthly mailing list, and much more! We are always adding features to improve the experience for our users, from their valuable feedback!
Join Today!