FabFitFun Review Spring 2020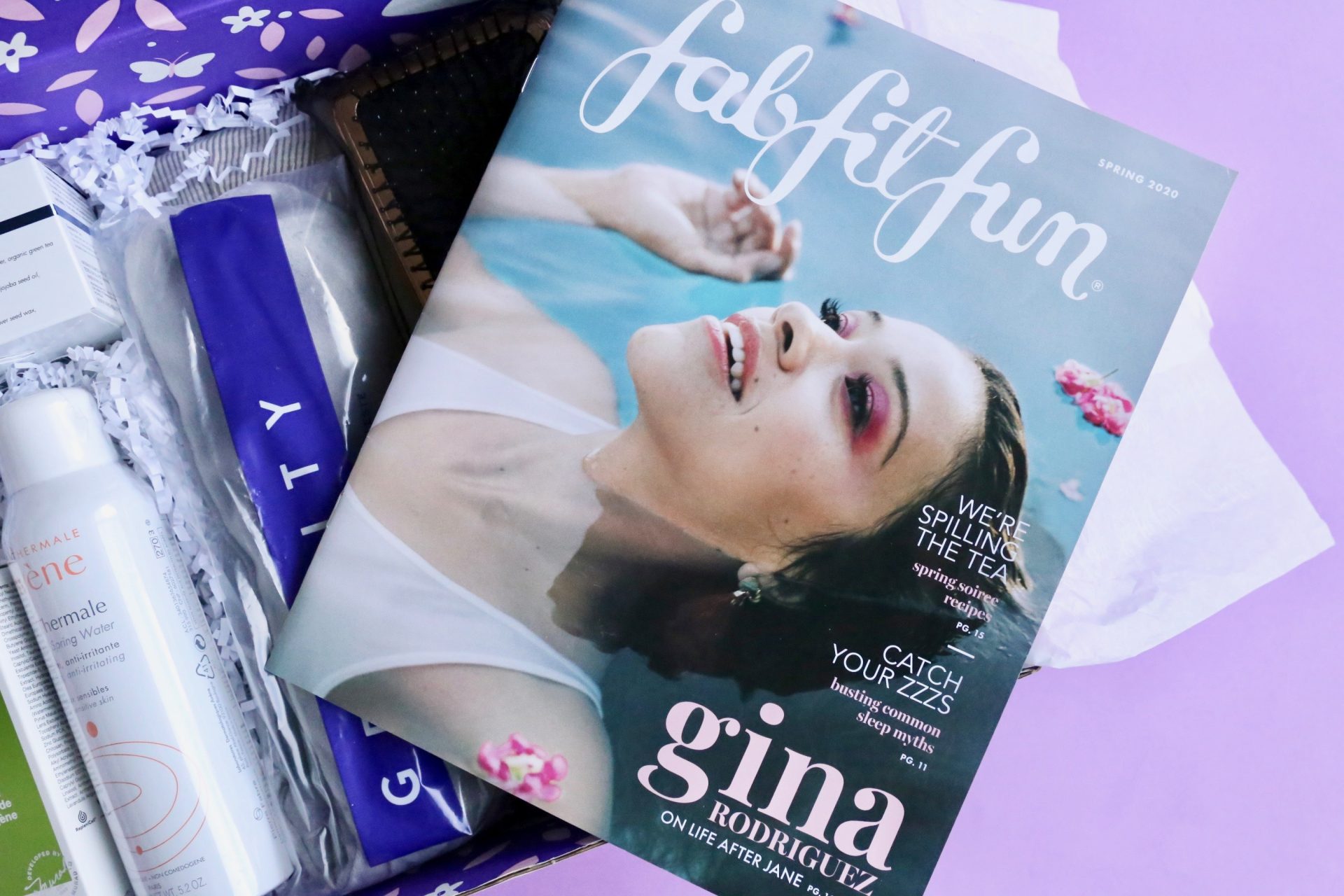 FabFitFun is an AMAZING subscription box that ships quarterly and is filled with the most fab items, hand-picked by the FabFitFun Team! You get to indulge in fashion finds, glam beauty secrets, and fab fitness gear guaranteed to make you feel like a VIP all year-long. They kindly sent us this box for review.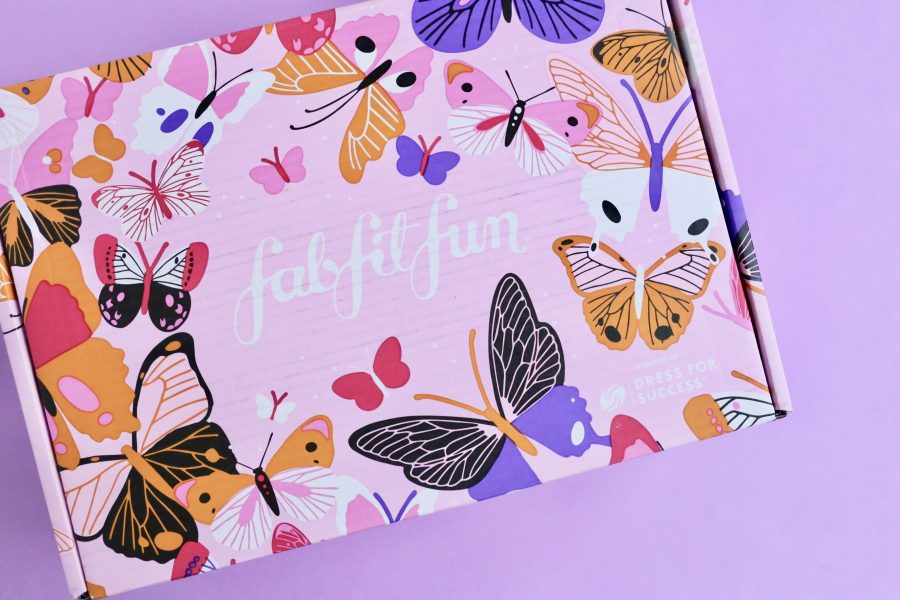 It has been a little while since our last FabFitFun review and things have changed slightly in regards to memberships and how your FabFitFun subscription will work. We will outline the details below.
Since we receive this box for review, we don't get to customize it the same way subscribers do. The FabFitFun team kindly puts together a selection of products for us from all the different choices available.
Subscription Details
When you sign up for a FabFitFun subscription you will receive full-size, premium products delivered 4x per year. Shipping is free in the contiguous US. Every season, members get to choose 3-5 products in their box.
Here's how it works:
Pick Your First Product: Get started by picking one of the many items you get in your box.
Order the Box: Sign up for just $49.99 and get 8-10 products all valued at over $200.
Finish Picking the Rest: After checkout, finish customizing the rest of your box.
Here's a look at the items we received in the Spring 2020 FabFitFun box….
Choice #1 – Donni Ribbed Sweater Coat ($99)
Transition into spring with this relaxed cardigan that compliments all shapes and sizes.
This is the perfect piece for spring and we are SO excited to see a clothing item in the box. The last few boxes we have received have been skincare heavy so this is a lovely change. It's the perfect piece to throw on with a tank and jeans, over a dress, as a swim cover in the Summer…..the possibilities are endless.
Choice #2 – Murad Rapid Collagen Infusion ($78)
Formulated with collagen amino acids, this treatment visibly minimizes the look of lines and wrinkles.
This is a fast-acting treatment with a topical filler-like effect to plump the skins surface and minimize the look of lines and wrinkles. You can use it in the AM and PM.
Choice #3 – Gravity Weighted Sleep Mask ($39.99)
Catch some quality zzzs! This weighted sleep mask blocks light and distributes a light touch across key pressure points.
Perfect for sleepless nights or daytime naps. It is weighted with beads for up to one pound of evenly distributed pressure. It will make for a dreamy sleep.
Choice #4 – Aria Beauty Luxe Detangling Electroplated Brush ($35)
Perfect for all hair types, the extended bristles offer easy detangling and reduce stress to the hair and scalp.
A good hair brush is a must. This one is not only beautiful thanks to the luxe chrome finish, but it's practical as well. We all need a good brush in our collection of hair tools. Use this one to smooth hair during blow-drying.
Choice #5 – Skindinavia The Makeup Finishing Spray
This item wasn't on the product card so I am assuming it is a replacement product for choice #5.
Our weightless mist keeps your makeup looking flawless and locks in color. Helps to prevent makeup from creasing or melting, while minimizing the need for touchups.
Choice #6 – Whish Beauty Blue Matcha Restoring Mask ($58)
Use this mask to purify stressed skin and even out the pH balance.
Whish is one of our favorite skincare brands so it was a nice surprise to see this as one of the options this season. It's paraben free, sulfate free, and Leaping Bunny certified. You are to apply generously to face and leave on until the blue has completely faded, then rinse with warm water.
Choice #7 – Chic & Tonic Silicone Straws ($15)
This set includes four silicone straws, a brush cleaner and carrying case, so you can sip your drinks on the go.
We were so happy to see a reusable, eco-friendly product in the box this season. These colourful straw are fun and perfect for on-the-go. Keep one in your car for emergencies. You never know when you will need a reusable straw……..
Choice #8 – Avene Thermal Spring Water ($14)
Spritz your face with hydrating spring water to calm, soothe, and soften the skin.
Lastly we have a refreshing face mist from a very reputable brand. Perfect for sensitive skin. Spritz on your face for a little pick-me-up.
FabFitFun Review Spring 2020 – Final Thoughts
Our Spring FabFitFun box brought with it a lovely mixture of items. We are so glad to see some variety as our last couple boxes contained mostly skincare and beauty products. We would still say that it has a skincare focus, but the cardigan, brush, straws and sleep mask balanced things out nicely. Going forward we would love to see more of the following when it comes to subscriber options each season – fashion, accessories, fitness, jewelry and home decor. Overall, FabFitFun is a great lifestyle subscription box and the value is amazing as per usual.
-AYOB