FabFitFun Review Winter 2021
FabFitFun is an AMAZING subscription box that ships quarterly and is filled with the most fab items, hand-picked by the FabFitFun Team! You get to indulge in fashion finds, glam beauty secrets, and fab fitness gear guaranteed to make you feel like a VIP all year-long. They kindly sent us this box for review.
FabFitFun is a subscription I have been reviewing forever! They are one of the original subscription boxes and the value is amazing. I absolutely love receiving this one because I always know it will be packed full and that it will include products from reputable brands. But….with that being said, I definitely prefer the boxes that include more lifestyle items as opposed to beauty items. Luckily my Fall and Winter boxes have reflected that preference. The Fall box was one of my favourites to date and the Winter box is looking pretty darn awesome as well.
Subscription Details
When you sign up for a FabFitFun subscription you will receive full-size, premium products delivered 4x per year. Shipping is free in the contiguous US. Every season, members get to choose 3-5 products in their box.
Here's how it works:
Pick Your First Product: Get started by picking one of the many items you get in your box.
Order the Box: Sign up for just $49.99 and get 8-10 products all valued at over $200.
Finish Picking the Rest: After checkout, finish customizing the rest of your box.
Here's a look at the items we received in the Winter 2021 FabFitFun box. Note that this is a review box and all items were chosen for us.
Unhide Lil' Marshmallow – Charcoal
The most comfortable faux fur lightweight blanket you can (and will) take with you everywhere. 
So in love with this blanket! All I want to do as of late is cuddle up in front of the fireplace, watch Christmas movies and eat popcorn. This will be the perfect blanket to cozy up in.
Sur La Table Utensil Set – Grey
This utensil set comes in two beautiful colors and is the perfect high-quality addition to anyone's kitchen. 
We are 5 days away from moving into our new house so I am LOVING the fact that I received this utensil set. I have been purging kitchen drawers the last few days and making a list of all the items I need to replace and this was on the list.
Michael Kors Beanie with Pom
Stay warm in style with this trendy Michael Kors beanie that is just as cute as it is practical!
It is SO cold here in the Okanagan today and warm headwear is a must! This cute little beanie will be the perfect winter accessory. I will get a lot of use out of this.
Briogeo Curl Charisma
This curly hair must-have boosts hydration, minimizes frizz, and provides soft, flexible control for waves and curls. 
My hair is poker straight so I'm not sure this is a product I would use, but I have the PERFECT gift recipient in mind. I love gifting my sub box items as much as I love receiving them, especially when I know someone who will appreciate it…….this is one of those items.
Epare Milk Frother
A gourmet-quality milk frother that's perfect for home lattes, cappuccinos, hot chocolate, and more!
Yes, yes, yes! When I saw this frother on the spoiler list I hoped that it would show up in my box and here it is! I use a frother every morning to mix my collagen into my coffee and my current frother is on it's last legs. I also wanted a really good one so that I could start making cashew milk lattes. Very excited!
Barefoot Scientists Pedicure File
Oh…….this is kind of fun. It has been a very long time since I gave myself a pedicure but it's on my list of things to do. So……I'm happy to see this in the box.
Bennkai Hot Chocolate Bomb Maker
Don't you just love the hot chocolate bomb trend?! I've been dying to try one, and am also really wanting to try making my own. With this handy little maker I can fully control the ingredients and maybe try my hand at vegan hot chocolate bombs.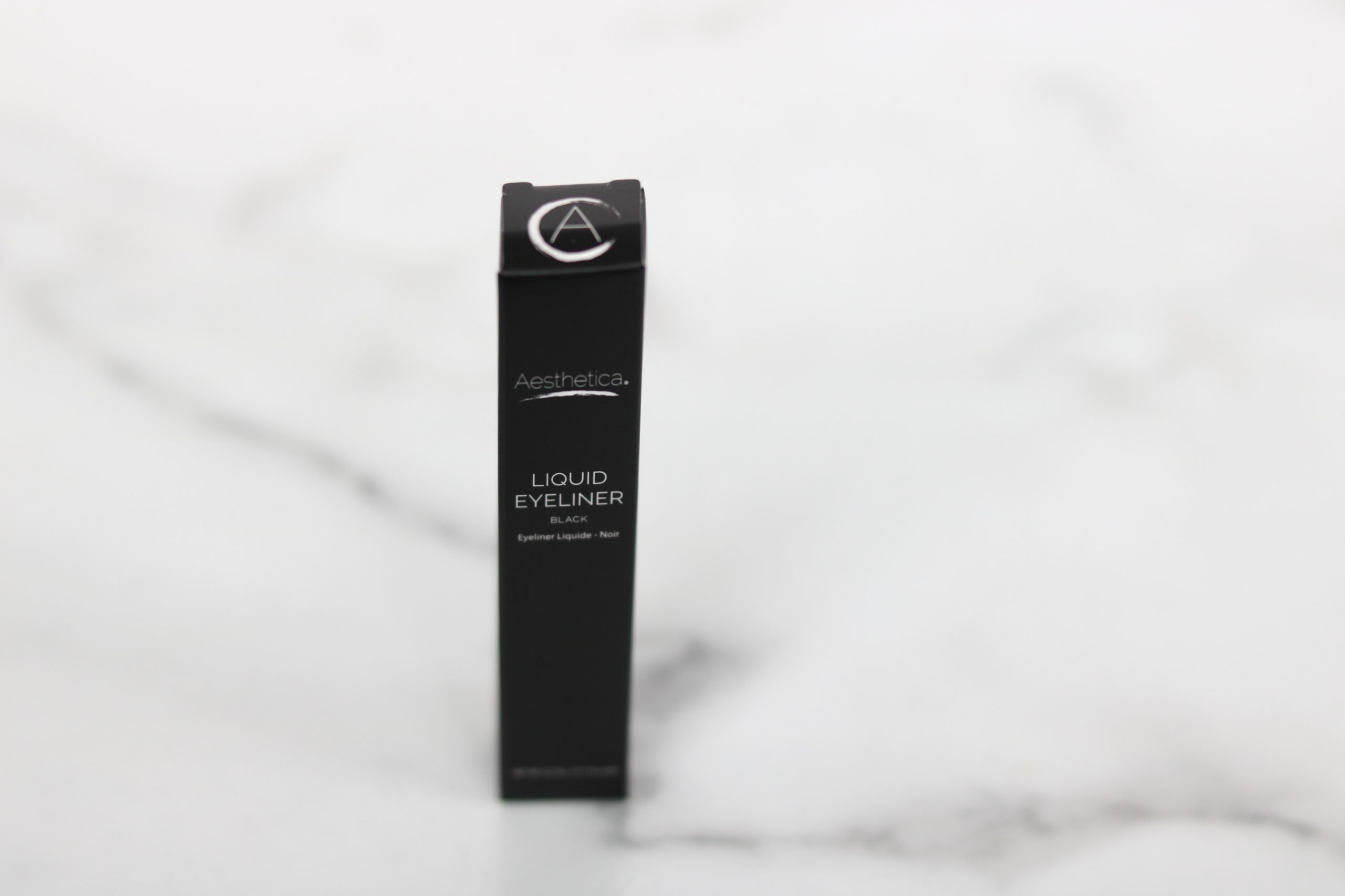 Aesthetica Liquid Eyeliner
This liquid eyeliner is the last of the three items in my bundle. There were a few to choose from and I received the bundle that included the hair product, chocolate bomb maker and this liner. I maybe would have preferred one of the other bundles because I won't personally use the hair product or liner, but as I mentioned above, I am just as happy to gift the items.
Liquid IV
We also received this sample from Liquid IV. It's their multiplier product which provides hydration, energy and immune support. I will definitely test these out.
FabFitFun Review Winter 2021 – Final Thoughts
I am absolutely thrilled with my Winter fabFitFun box! It includes a wonderful mix of items with just the right about of wintery vibes. I love the cold-weather appropriate beanie, chocolate bomb maker and blanket but I also really love the utensil set and frother. I feel like I received a great mixture, a little bit of this, and a little bit of that.
This is what I LOVE to see from FabFitFun and one of the reasons I recommend this box to anyone looking for great value and a mixture of products.
-AYOB Sarah