Moms + Babes Box Review Winter 2020
Moms + Babes Box is a subscription-based service that delivers high-quality, premium products for both moms and their kiddos four times a year. Each box is limited edition and contains $150+ in retail value! It is like the ultimate mommy fist-bump—a collection of awesome, "how'd-I-ever-live-without-it" products that are handpicked and delivered straight to your door. They kindly sent us this box for review.
This will be our second time reviewing Moms + Babes Box. Our first box was the Fall box and since then they have made some changes. They use to have different box options but they now only have one. See details below…….
Subscription Details
"Moms + Babes Box is new and improved! Starting with our Winter box (shipping NOW) we are condensing Moms + Babes Box into one ahhhmazing box filled with goodies for… you guessed it….Moms and their Babes.
Rather than having to change boxes each quarter as your babe grows, the babe portion of the box will be geared for all ages. Since we now only offer ONE box, the value of that box is skyrocketing along with the number of items inside each box. Sometimes you may get an item too young for your babe, but that's a perfect gift for a new momma. Sometimes you may get an item your babe has yet to grow into, but you can put that away until he/she is old enough. Each box is one of a kind and trust us when we say that they're going to be sold out QUICK!"
Here's a closer look at the items I received in the Winter 2020 Moms + Babes Box…..
Items for Babe
Momeez Choice Tumeez & Lolleez
You guys loved these so much for fall, we wanted to get you stocked up for winter. Our kids can't get enough of these since they think they're getting candy (shhh – don't tell them it's medicine).
Here we have two different kinds of soothing drops for your littles. One is for soothing sore throats and one is for soothing sore tummies. They are made with organic and non-GMO ingredients. The perfect item to have on hand in the pantry…..just in case.
Sculpting Foam
Anything that is messy, our kids are living for. Luckily this sculpting foam looks a mess, but clean up is a breeze.
Littles will absolutely love this foam. It's squishy and colourful and so much fun. It's perfect for parents as well because it's non-toxic, never dries out and there's no mess to clean up.
Mickey Mouse Clubhouse Coloring Book
We pop these into our bags so kids can stay occupied at dinner and we don't have to forfeit our phones.
This is the perfect replacement for phones and/or tablets. We love the idea of keeping it handy for outings. Whether it be dinner, visiting friends, out for coffee. Your little will always have something to do.
Ampro Sweet Pea Shampoo & Wash Me
This shampoo and soap not only smells so yummy, its tear free and has lavender & chamomile so your babe is ready for bedtime and beautiful dreams.
Ampro Sweet Pea Detangle Me
A few sprays and the knots disappear without the tears.
Ampro Sweet Tea Hair Creme
Conditions and softens your babe's hair for easy styling.
Essential items for your little. We appreciated receiving products like this in our subscription boxes because they are something you use on a regular basis.
Mustela Cleansing Milk
Helps with hydration and leaves their cute little butts (and faces) silky soft and clean.
Another useful item to have on hand. One that will be used often and is the perfect addition to your babe's bath collection.
Items for Mama
Uncle Funky's Daughter Cleanser
Get your hair squeaky clean with this sulphate free shampoo (because let's be real….we won't be washing it for another few days).
Uncle Funky's Dauter Hair Masque
Don't let winter get the best of your hair this year! With this deep conditioning mask packed with multiple organic oils, you'll have moisture and strength in those locks.
We love (and appreciate) that they included both a shampoo and conditioner…..because let's be honest, it's kind of annoying when you receive one without the other.
Sweetspot Labs Feminine Wipes
Pop these in your gym bag for instant freshness and PH balance (down there).
The perfect item for any Mama's purse, gym bag, travel bag…..etc.
Masks
Here we have an assortment of masks for hair and face. Every mama needs a little down time. Maybe a spa night after the littles go to bed, a couple hours during the day to relax with a face mask…..etc. Keep these on hand for pampering emergencies.
Ella + Mila Polish
A moms can never have enough nail polish because who has the time to get to the nail salon every few weeks? Not us. We love Ella + Mila's colors plus they're safe enough to paint your babe's piggies too.
Being a Mama, you are more aware of the beauty products you use. That's why we LOVE that this polish is 7-FREE. Perfect for a mommy and me spa day.
Bioderma Sensibio H20
If we had to pick our top 5 must have beauty products, Bioderma's Sensibo H20, would definitely make the cut. It's great for all skin types and gets all the makeup and the day off your face.
This product gets AH-MAZING reviews so it's a welcome addition to the box and definitely adds value.
Swisse Wellness Immune Support Jellies
Perfect for the mom always on the go. No need to remember your water to wash these down, just tear it open and enjoy.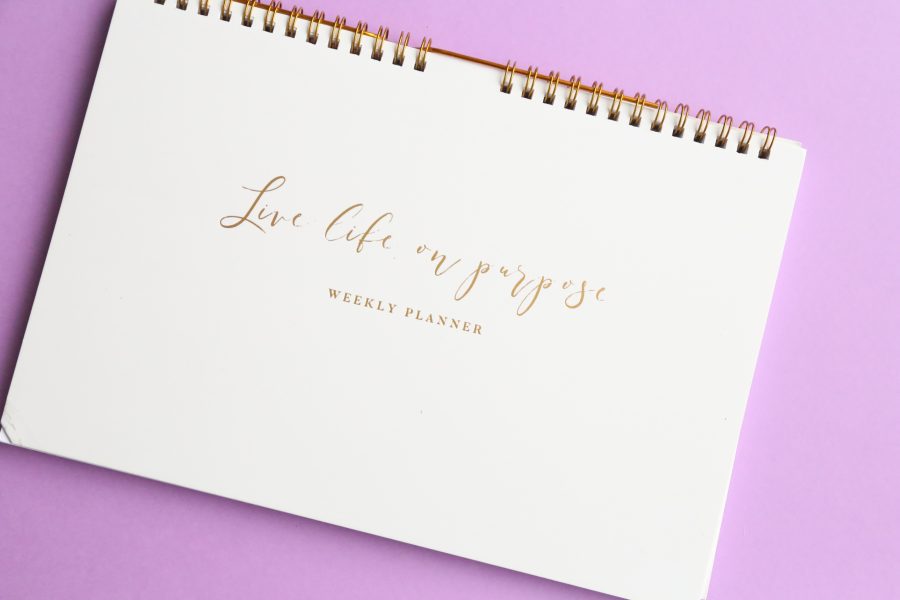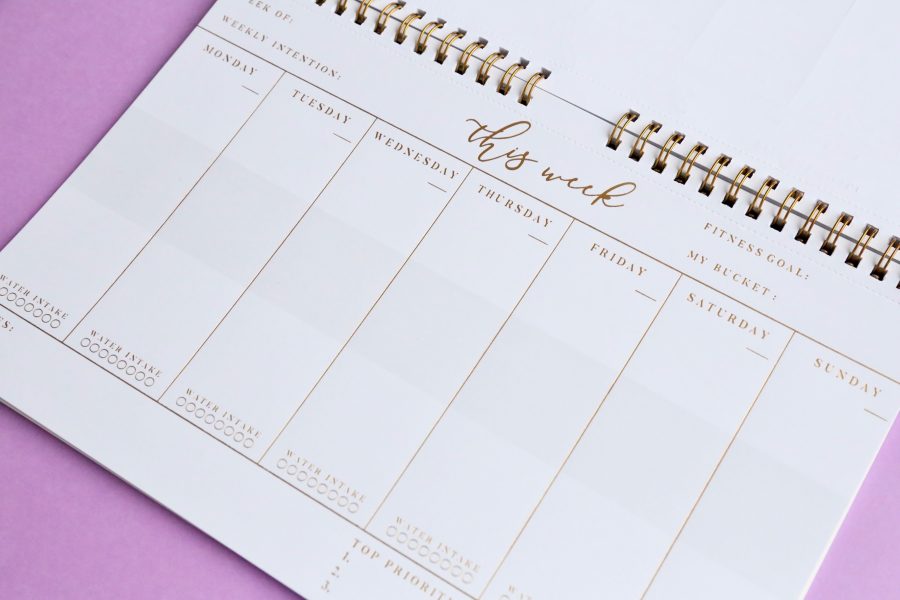 Our Little 3 Weekly Planner
What better way to kick off 2020 than with a planner! We love goal setting and this weekly planner is incredible.
Every Mama needs a planner. It's a great way to keep the family organized and everyone on the same page.
Greater Than
After a workout or just on the go, we love this hydrating sports drink because not only are the flavours delish, its made from coconut water and no added sugar.
Mama's are constantly on the go so proper hydration is a must. Keep this in your purse or diaper bag…..just in case.
Fleur & Bee Face Cream
Face cream is SO important to use both morning and night, and we love this one because it's completely natural and packed with Vitamin C, E, B3 and so much more!
This is a new brand for us but we have heard great things about it. We can't wait to test it out!
Lumene Cocktail Oil
Another item perfect for winter dry skin, this face oil will brighten and hydrate plus the packaging looks so good on your sink.
Moms + Babes Box Review Winter 2020 – Final Thoughts
We are absolutely blown away with the Moms + Babes Winter box! Talk about amazing value! The box was packed full…..not an inch of space was spared. It includes a lovely mixture of items for Mom and Babe. We discovered some new products, and were re-introduced to some old faves. If you little one is under 3 you might have to stash a couple of the babe items away, but other than that it's a wonderful selection of products for moms and their littles.
-AYOB
Explore.
Save.
Enjoy!
Sign up for a free account on A Year of Boxes to receive exclusive offers, be added to our monthly mailing list, and much more! We are always adding features to improve the experience for our users, from their valuable feedback!
Join Today!