Vellabox Review June 2021
Vellabox delivers all-natural, artisan-made candles to your door every month. Unbox your escape to relaxation and enjoy high quality candles made by America's finest small-batch makers. Every candle found in Vellabox is made with 100% soy or coconut wax, premium fragrance oils, lead-free cotton wicks, and never contains artificial coloring additives. A team of experts curate the best scents for the time of year, so your home always smells in season. They kindly sent me this box for review.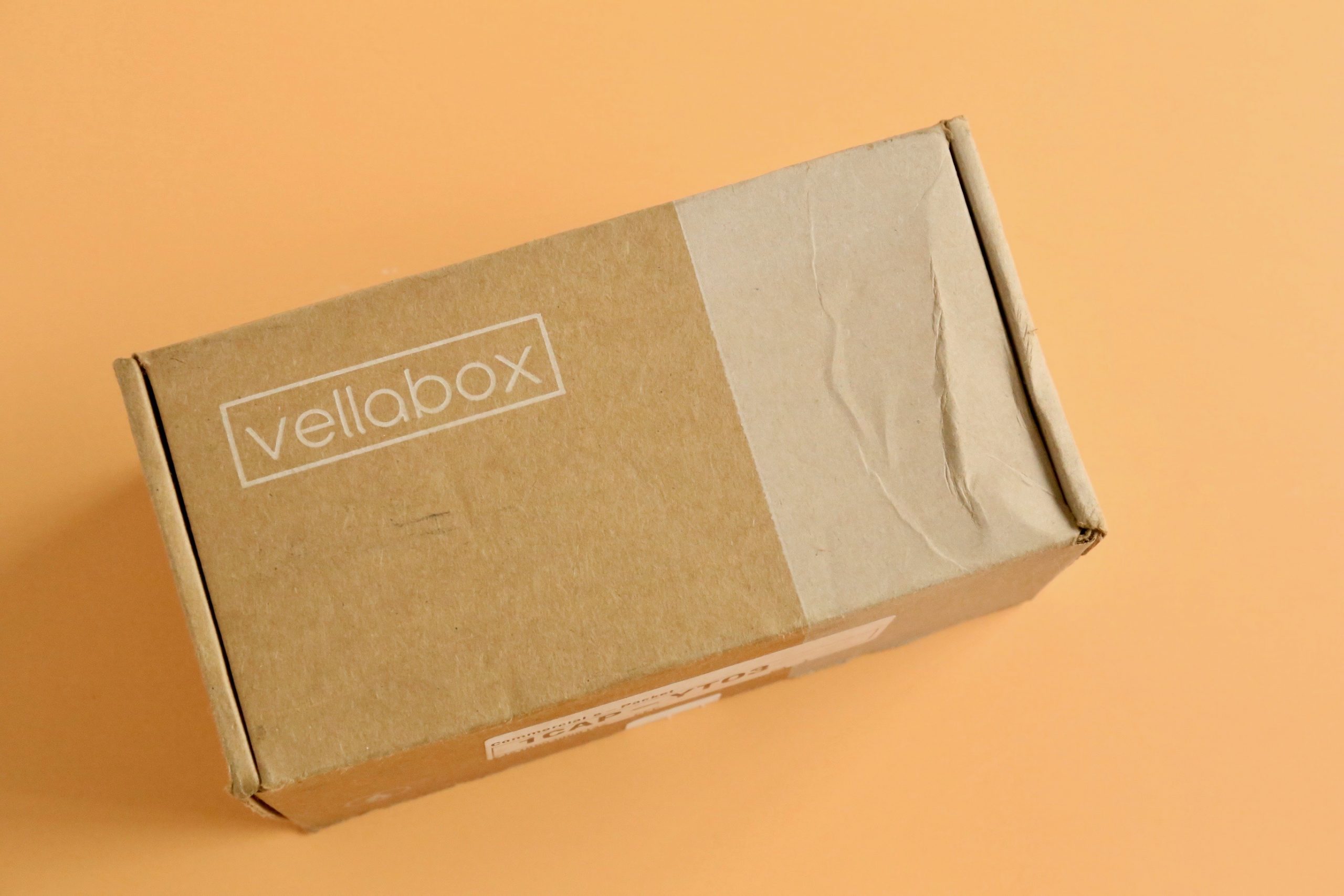 Summer is officially here and the weather is absolutely amazing. The days are longer and the temperature is perfect for beach days, BBQ's and late evenings spent outside. So……I was very excited to see some Summer inspired scents in the June Vellabox. Let's have a closer look as I'm sure you will agree that our June candles will be the perfect addition to any/all of your Summer gatherings.
Subscription Details
Vellabox has 3 subscription options to choose from.
Try the Lucerna for $10 / month (4 oz candle), the Ignis for $20 / month (8 oz candle), or the Vivere for $30 / month (4 + 8 oz candle).
For more fun, you'll also receive a bonus gift in each box from a natural lifestyle brand in all box sizes.
Here's a closer look at the June Vellabox. We are reviewing the Vivere box which features a 4 oz candle and an 8 oz candle…..
June Candle Maker
5 years ago CEO, Affton Coffelt, was pouring wax in her kitchen. Now she's a boss babe mother of 3 and still absolutely crushing it. Their scents are intentionally crafted to be more subtle, unique, and never overpowering so you can enjoy them on a daily basis. 
Broken Top Sea Salt Surf
sea salt, driftwood, sweet cream and jasmine
Close your eyes and imagine yourself seaside. The incoming waves break against the rocks and you can feel a salty mist on your face. Toes in the sand with a good book in hand – that is the essence of this candle. 
Ugh…..this candle just makes me want to run away to a beachside escape…..and live there for the rest of my life. This is exactly what Summer is all about! A beach-worthy scent that will be perfect for your next late evening dinner spent outside or your next BBQ get-together.
Broken Top Coconut Sandalwood
coconut, lime, papaya blossom and cedar
This candle has it all: warm, woodsy, citrus and floral. It's a marvellous concoction that we recommend enjoying while watching the sunset on that perfect weather kind of summer night. 
Another great one for late evenings spent outside, but I will also enjoy it early in the morning, coffee in hand, baby still sleeping, and journal in front of me.
Bonus Gift: Daily Concepts Mini Facial Scrubber
Pair with your favorite face wash and cleanse your skin in circular motions. Hold a better grip by placing your fingers in the pocket.
Vellabox Review June 2021 – Final Thoughts
The June Vellabox brought with it two amazing candles for the warm Summer months. It has me excited for early mornings spent reading on the deck, late evening dinners outside, and ALL the Summer gatherings. Once again they have managed to package up all the seasonal feels. Vellabox continues to be a favorite!
-AYOB Sarah