Love Goodly Spoiler December/January 2023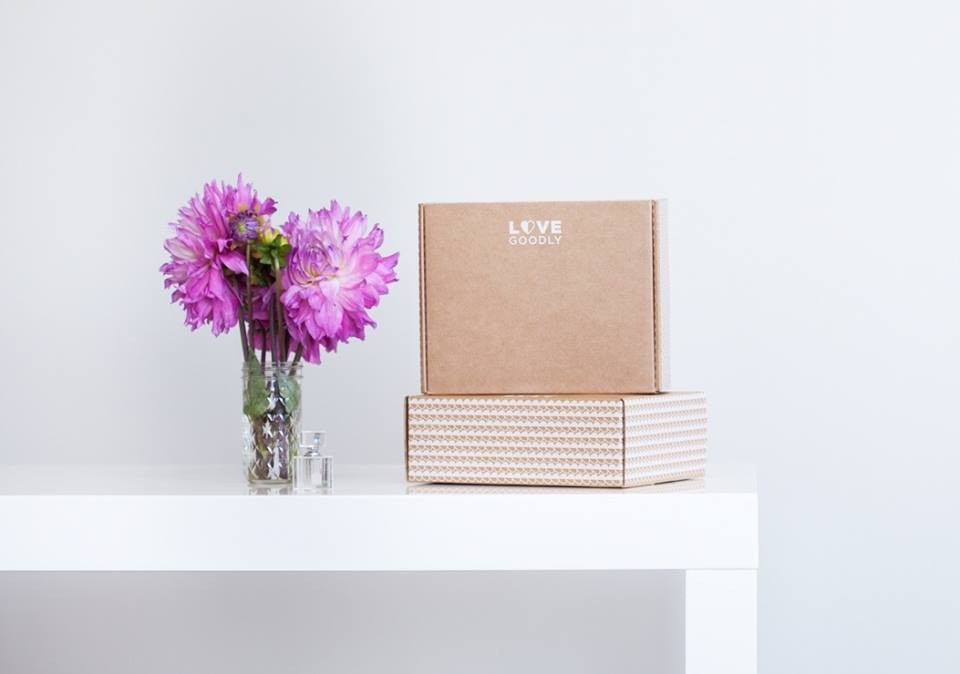 Love Goodly is a bi-monthly subscription box delivering vegan, nontoxic, and cruelty-free beauty, skincare, and lifestyle. The bi-monthly subscription boxes include a mix of 4-5 full-sized/deluxe-sized beauty, skincare, and lifestyle products such as healthy snacks, wellness products, or eco style or home accessories. Each box has a retail value of at least $80.
---
Here is a peek at one of the items subscribers will find in the December/January Love Goodly box….
SPOILER ALERT 
Our upcoming Dec/Jan Box features a full-sized serum from Overt Skincare 
You will have the chance to pick 1 of the 2 serums – The Brightener or The Renewer. Both serums are suitable for all skin types – even for those with sensitive skin!
1 – The Brightener brightens your complexion and evens your skin tone thanks to power-packed 20% Vitamin C, leaving your skin healthy and glowing. This serum targets skin concerns such as dry skin, sensitive skin, dehydrated skin, acne, and aging skin.
2 – The Renewer revives and rebuilds tired skin thanks to its revolutionary plant-derived EGF (Epidermal Growth Factor). Targets skin concerns such as hyperpigmentation, uneven texture, scarring, and aging skin.
Active subscribers received an email with the customization link! If you haven't received yours, don't worry – email info@lovegoodly.com and we will send it your way. We highly recommend submitting your customization selection as soon as possible as quantities are very limited!
WAIT! THERE'S MORE…
Want to get both Overt serums inside your Dec/Jan Box?! We got you, Lovelies! For a limited time only, you can get both The Brightener and The Renewer serums for an additional $20 (the original retail value for both serums is $88). Both serums are perfect to add to your routine: brighten your complexion, even out skin tone, eliminate hyperpigmentation, and revive and rebuild tired skin for healthy, glowing skin.
---
What You Get: Each Love Goodly box has 4-5 mostly or all full-sized products with a possibility of 1 deluxe/travel-sized product — any sample size will be an extra bonus for you!!
-AYOB