Revive Superfoods New Flavour Alert: April 2020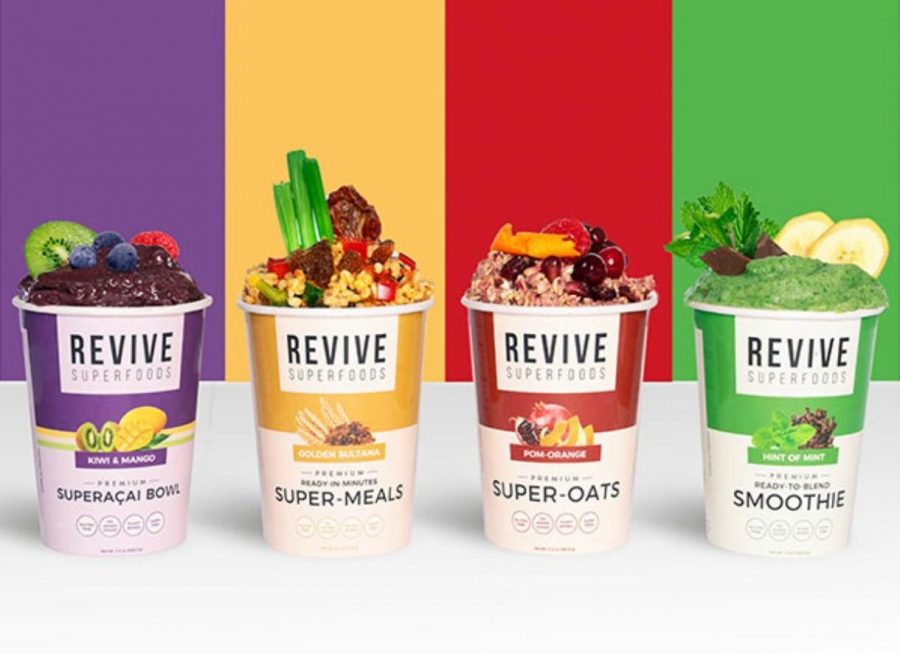 Revive Superfoods is a frozen superfood subscription service that delivers farm frozen, ready-to-eat meals that are pre-portioned and delicious! We take care of everything, all you have to do is enjoy! Not only are we saving you valuable time to do the things you love, we're also cutting down on food waste and ensuring you never have to compromise health for convenience. Let us take care of meal prep for you, we've got you covered!
---
Revive Superfoods has added a new flavour to the menu…….
We need all the cheer and happiness we can get right now! Introducing our *NEWEST* addition to the SuperOat category: 'CHEERY CHERRY'. It's packed with antioxidants, anti-inflammatory properties, and Vitamin C making it a delicious immunity boosting breakfast! Add it to your next box and give it a try – everyone who's tried it says it tastes like cherry pie. Who doesn't love cherry pie?!
---
How Revive Superfoods (formerly Revive Organics) Works:
Choose your plan – You can choose to receive, nine, twelve, or 24 cups each week or 24 cups once a month.
Build Your Box – Select any of your favourite premium superfood cups, developed and balanced by our team of nutritionists and food scientists.
Checkout and wait for your delivery –We'll deliver your order (for free!) on the day of the week specified at checkout. Once you receive your smoothies, #justblend!
-AYOB