Vellabox Spoilers October 2022
Vellabox delivers all-natural, artisan-made candles to your door every month. Unbox your escape to relaxation and enjoy high quality candles made by America's finest small-batch makers. Every candle found in Vellabox is made with 100% soy or coconut wax, premium fragrance oils, lead-free cotton wicks, and never contains artificial coloring additives. A team of experts curate the best scents for the time of year, so your home always smells in season. Box options range from 25 to 100 hours of total burn time, depending on your monthly candle burning habits.
---
Here's a peek at 3 of the 4 October Vellabox candles…
Meet our October Box: Featuring Soul Roots Wax Co.
Last Harvest (for fans of sweet & spice): sweet apple, cinnamon, cedar, smoke
Crisp Autumn Night (for fans of sweet & spice): gin, cypress, pomegranate, red currant
Old Soul (for fans of herbal): lavender, amber, black tea, black currant, jasmine
Black Violet & Santal (for fans of woodsy and floral): violet, amber, leather, sandalwood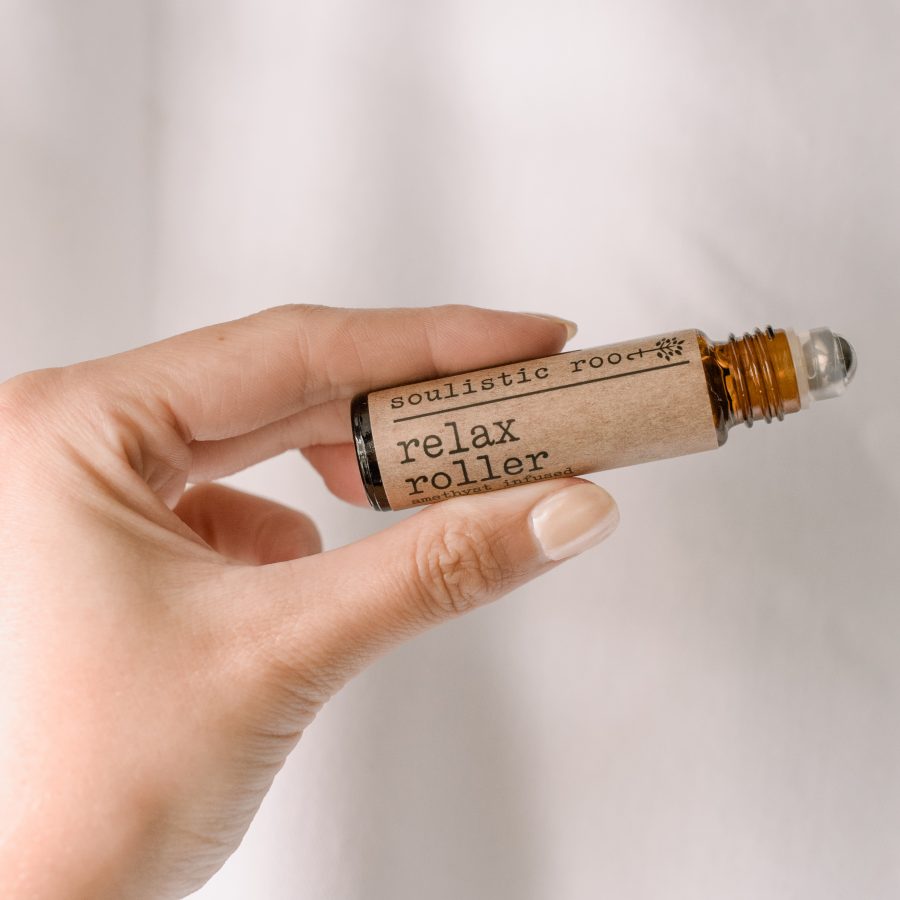 Surprise Item: Relax Essential Oil Roller ($15 value)
blend of lavender, chamomile, sage and geranium to help unwind and reset
---
What You Get: Vellabox has 3 options to choose from…..
Lucerna ($18) – 4oz candle + surprise bonus gift
Ignis ($28) – 8oz candle + surprise bonus gift
Vivere ($38) – 16oz candle + surprise bonus gift
-AYOB